Endocrine System Disorders treated by Dr. Kathy Veon with Central Florida Preventive Medicine
Learn about Endocrine System Disorders now…

Endocrine System Disorders can include:
Hyperthyroidism and Graves
Hypothyroidism and Hashimoto's
Cushing's Disease / Adrenal Disorders
Osteoporosis / Parathyroid Disorders
Pituitary Disorders
Sexual Function
Mood Disorders
Growth and Development Disorder
What are the typical endocrine disorder symptoms?
The symptoms of an endocrine disorder vary widely and depend on the specific gland involved. However, most people with endocrine disease complain of fatigue and weakness. Blood and urine tests to check your hormone levels can help your doctors determine if you have an endocrine disorder.  Did you know that in the United States, the most common endocrine disease is diabetes. Of course there are many others as well. To learn about the other diseases that our medical office handles –
please visit the diseases page now
.  Furthermore, to learn more about Doctor Kathy Veon now – visit her Linkedin page –
just click this link
.
What can cause a person to have an Endocrine health issue?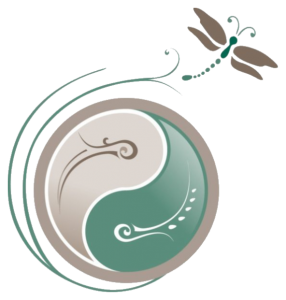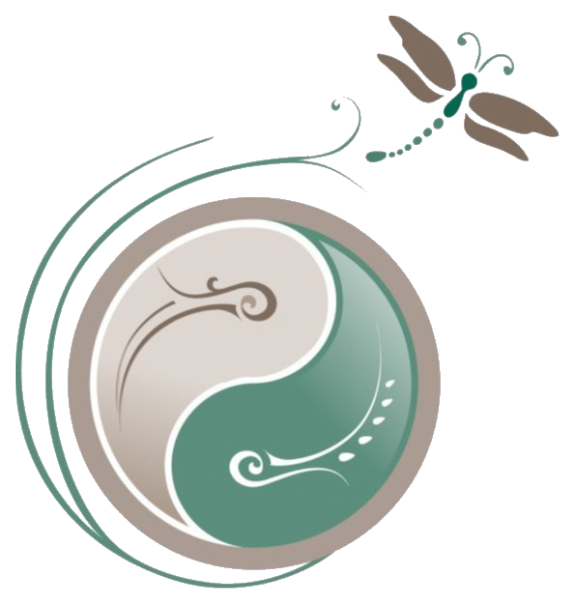 Tumors of one or more endocrine gland.
A bodily infection that influences hormone levels.
Damage to an endocrine gland.
Genetic disorders such as familial isolated hyperparathyroidism (FIHP)
Did you know that Orthomolecular Nutrition, Iodine Therapy, Food Therapy, Herbal Therapy, Acupuncture, Functional Medicine, Cation Mud Therapy, Environmental Medicine, Specialty Labs and Nutrigenomic Testing – all of these medical solutions are helpful therapies and diagnostic tools for the successful treatment of Endocrine System Disorders. So what re you waiting for – schedule your appointment with Doctor Kathy Veon today! Call 407-328-6711!
Endocrine Health Issues handled by Dr Kathy Veon with Central Florida Preventive Medicine. Schedule Your Appointment Today!