Dr. Kathy Veon, DAOM, AP, CCN 
Holistic, Integrative and Functional Medicine Practitioner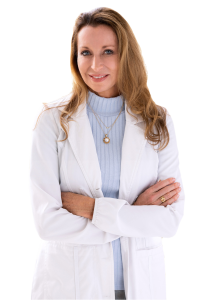 Dr. Kathy Veon is a Board Certified Licensed Acupuncturist (L.Ac), a Doctor of Acupuncture & Oriental Medicine, Acupuncture Physician and a Board Certified Clinical Nutritionist. She earned her post-doctoral degree (DAOM) from  Emperor's College of Traditional Oriental Medicine with a dual specialty of Internal and Physical medicine and also graduated with honors from Florida College of Integrative Medicine with a Master of Science of Oriental Medicine. Dr. Veon is currently serving as Chair of the Florida Board of Acupuncture, and Committee Chair of Continuing Education for the International and American Association of Clinical Nutritionists (IAACN).
Kathy has received extensive training in Acupuncture , Chinese and Western Herbology, human clinical nutrition and functional nutrition therapy, cupping, moxibustion, Acupoint Injection Therapy (AIT), Quantum Reflex Analysis (QRA ), Cation Mudpack Therapy (Pelotherapy), Emotional Repolarization Technique Therapy (ERT), NAET Allergy Elimination Techniques, Integrative Medicine and other holistic modalities. She is certified by the National Acupuncture Detoxification Association as an Acupuncture Detoxification Specialist (ADS), and also works with people seeking help with addictions, mental/emotional disorders, and post traumatic stress disorder.
Dr. Veon is a Certified QRA Referral Practitioner and works with patients dealing with the most chronic or severe health conditions by employing holistic healing tools to address all aspects of healing: physical, emotional, mental and spiritual.
Florida License: AP2296 
Utah License: 10740183-1201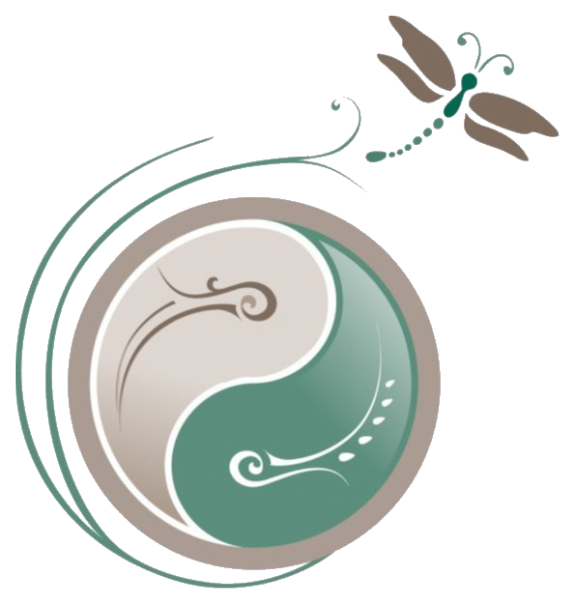 Dr Kathy Veon is a member of following organizations:
National Certification Commission for Acupuncture and Oriental Medicine (NCCAOM)
Florida Department of Health / Board of Acupuncture / Chair
International and American Associations of Clinical Nutritionists (IAACN) / Committee Chair of Continuing Education
American Association of Acupuncture and Oriental Medicine (AAAOM)
Price-Pottenger Foundation
National Acupuncture Deotoxification Association (NADA) – learn more now
Weston A. Price Foundation – learn it more now 
Institute of HeartMath