Here is a list of the medical services offered. 
Integrative Medicine
EVOX Therapy
Environmental Medicine
Cation Mud Therapy
Holistic Medicine
Iodine Therapy
Lab Testing
NAET
Muscle Testing / QRA
Functional Medicine

Acupuncture

Emotional Healing

Nutritional Healing
Click the image links below to learn more about our services in detail now!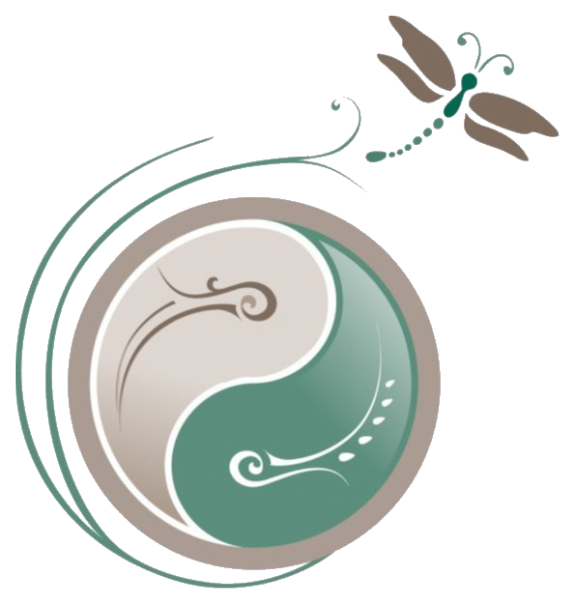 IN-DEPTH ANALYSIS
We Have A Doctor who will investigate all your symptoms.
Dr Kathy Veon relies on comprehensive visits and advanced diagnostic testing to understand exactly what your body is trying to tell you—and how to help it heal.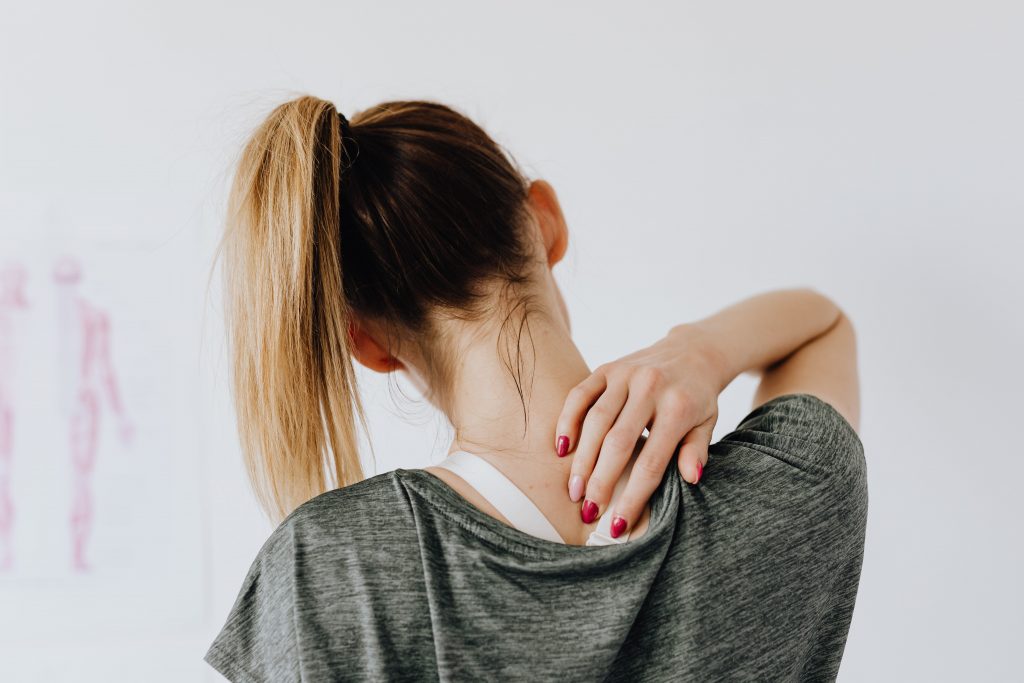 RESULTS-DRIVEN APPROACH
Our board-certified acupuncture physician is an expert in finding the root cause of your most pressing health challenges.
Dr. Kathy Veon, DAOM, AP, CCN is a graduate of Emperor's College of Traditional Oriental Medicine in Santa Monica, CA and also Florida College of Integrative Medicine in Orlando, Florida. 
She is a board certified Licensed Acupuncturist, Clinical Nutritionist and Doctor of Acupuncture & Oriental Medicine and is currently serving as Chairman of the Florida Board of Acupuncture and Committee Chair of Continuing Education for the American and International Associations of Clinical Nutritionists (IAACN).  
She holds a private practice in Lake Mary, Florida at Central Florida Preventive Medicine where she specializes in functional medicine, clinical nutrition, acupuncture, herbology, and helping her patients overcome chronic and debilitating illnesses through finding and correcting the root causes of disease. 
To learn about the other diseases that our medical office handles – please visit the diseases page now.
Furthermore, to learn more about Doctor Kathy Veon now – visit her Linkedin page – just click this link.