Holistic Medicine by Dr Kathy Veon of Central Florida Preventive Medicine
What is Holistic Medicine?
Holistic Medicine includes a wide variety of therapies including:
Clinical Nutrition / Functional Medicine

Specialty Laboratory Testing / Nutrigenomics

Acupuncture / Herbology

Emotional Repolarization Technique

EVOX Perception Reframing Therapy

Cation Mudpack Therapy / Pelotherapy

Quantum Reflex Analysis mucle testing techniques

NAET (Allergy Elimination Technique)

Whole & Oraganic Food Therapy

and Detoxification, just to name a few. 
Holistic Medicine takes into account all that it means to be human.  Environmental, Emotional, Mental, Spiritual, and Physical aspects are all considered when finding the real root causes of illness, imbalance and disorder. 
 All sources that contribute to a person's existence must be acknowledged when embarking on a healing journey.  Holistic Medicine therapies are all about detoxifying and nourishing the body, mind and spirit to bring complete healing into reality.
Let's talk about Holistic Medicine.
Holistic Medicine is a system of healthcare that emphasizes the need to look at the whole person, including analysis of physical, nutritional, environmental, emotional, spiritual, social, and lifestyle values. It requires a cooperative relationship among all involved, leading towards optimal attainment of the physical, mental, emotional, social and spiritual aspects of health. Holistic Medicine focuses on education and the responsibility for personal efforts to achieve balance and wellbeing. Holistic Medicine encompasses a vast array of natural therapies that include nutrition, herbal medicine, emotional healing, bio-feedback therapies, food therapy, acupuncture, meditation, physical exercise, poultices and mudpacks, and other physical therapies, that can bring a person into a balanced state, free of disease. These therapies can be used alone, or even more powerfully, together.
A Few Good Secrets for Maintaining Good Health...
Remove Hidden Infections
Balance Hormone Levels
Detoxify the Body
Healthy Fats
Love yourself!
Optimize Digestion and Balance pH Levels
Remove Hidden Infections
Hidden infections, including parasites, can live undetected in the body for years. Symptoms can include fatigue, brain fog, memory problems, tumors, fibroids, auto-immune diseases, and cancer. It is top priority to remove these 'root causes' of degenerative disease by removing the infection. Until the infection is removed, the end result of degenerative disease or cancer will continue to return. Through Holistic Medicine and Quantum Reflex Analysis (QRA), hidden infections can be found and eliminated with natural herbs and nutrients.
Balance Hormone Levels
Detoxify the Body
Healthy Fats
Love yourself!
Optimize Digestion and Balance pH Levels
Let's discuss Healing in Holistic Way!
Let's discuss at Healing in Holistic Way
Physical Aspect of Healing:
Support the entire body with nutritionally dense food, in its most natural state, and free of chemicals, hormones, additives or synthetic nutrients.
Hydrate with water free of chemicals (fluoride / chloride) and additives.
Use whole food supplements at therapeutic levels, for a season, to reverse damage at organ and gland level and to nourish and rebuild. Avoid use of synthetic nutrients.
Clear any remaining tissue damage from old physical traumas or scars (Cation Mudpack Therapy is very helpful)
Emotional / Mental Aspect of Healing:
~ Heal emotional issues. Unresolved emotional issues often manifest as physical disease. Let go of negative or destructive thoughts and relationships. EVOX Perception Reframing Therapy, and Emotional Repolarization Technique are excellent healing tools to clear past emotional trauma. Holistic Medicine addresses all aspects of being, including emotional, mental and spiritual healing.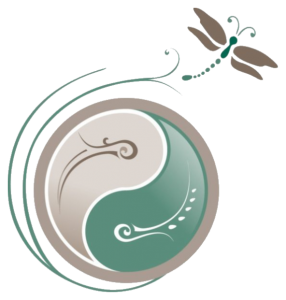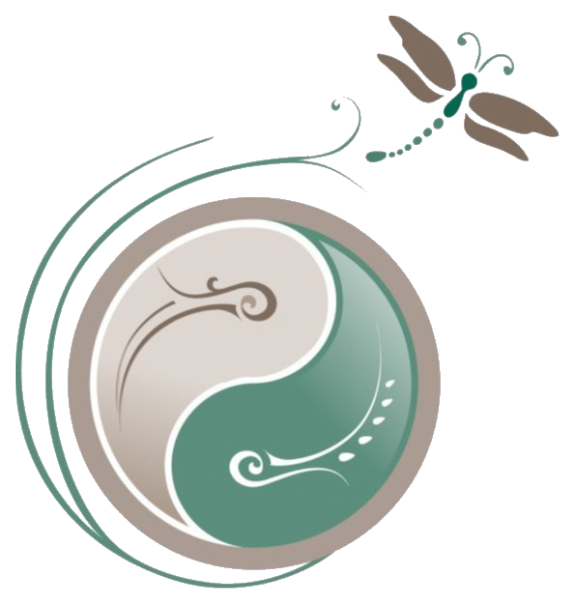 Would you like more information from a Holistic Medicine Specialist? Please contact Dr. Kathy Veon, DAOM, AP, CCN today – 407-328-6711