Holistic Medicine for Allergies | Dr Kathy Veon | Florida - Orlando & Lake Mary
What is Holistic Medicine exactly?
Holistic Medicine comes from the security of feeling better. Dr Kathy Veon includes a wide variety of therapies including:
Nutrition

Acupuncture

Emotional Repolarization Technique

EVOX Therapy

Cation Mudpack Therapy

Quantum Reflex Analysis mucle testing techniques

Whole & Oraganic Food Therapy

and Detoxification, just to name a few. 
Holistic Medicine takes into account all that it means to be human.  Environmental, Emotional, Mental, Spiritual, and Physical aspects are all considered when finding the real root causes of illness, imbalance and disorder. 
 All sources that contribute to a person's existence must be acknowledged when embarking on a healing journey.  Holistic Medicine therapies are all about detoxifying and nourishing the body, mind and spirit to bring complete healing into reality.
Feeling Better with a Holistic Medical Solution 
Understanding how your body utilizes nutrients and how efficiently your detoxification pathways are working can make a substantial impact on which therapies will be most effective. One size does not fit all! Holistic medical solutions like this can explain why this treatment mechanism is so important for achieving and maintaining optimal health. Click Here to Learn More Now
Let's talk about feeling better | Holistic Medicine for Allergies | Florida - Orlando & Lake Mary
Holistic medicine for allergies is based on making you as a patient feel better from seasonal sensitivities. Various therapies have different price points based on the time required for the therapy along with other factors as well.
Did you know that holistic medical services are a system of healthcare to help you start feeling better? It emphasizes the need to look at the whole person, including analysis of physical, nutritional, environmental, emotional, spiritual, social, and lifestyle values. It requires a cooperative relationship among all involved, leading towards optimal attainment of the physical, mental, emotional, social, and spiritual aspects of health. Holistic Medicine focuses on education and the responsibility for personal efforts to achieve balance and wellbeing.
Holistic Medicine encompasses a vast array of natural therapies that include nutrition, herbal medicine, emotional healing, biofeedback therapies, food therapy, acupuncture, meditation, physical exercise, poultices and mudpacks, and other physical therapies, that can bring a person into a balanced state, free of disease. These therapies can be used alone, or even more powerfully, together.
Natural Options for Healing Allergies and Sensitivities
An allergy is a condition of unusual sensitivity of a person to one or more substances that may be harmless to the majority of other individuals. A person can be allergic to anything: foods, drinks, pharmaceutical drugs, herbs, vitamins, drinking water, clothing, jewelry, cosmetics, chemicals, pollen, grasses, plants, trees, fertilizers, heat, cold, and many other common substances or exposures.
Natural therapies such as NAET, as well as healing the gut microbiome, are effective treatments to reduce or eliminate the allergic response.
Our holistic medicine can help you with allergy relief. Enjoy learning about how holistic medicine therapies can help you feel better when suffering with seasonal allergies.
What is NAET and why is it considered to be Holistic Medicine?
NAET (Nambudripad's Allergy Elimination Technique) is an integrative medical approach, utilizing Oriental Medicine, chiropractic techniques, and nutritional disciplines. NAET is an innovative solution for allergies, as well as allergy-based pain disorders, and is non-invasive, natural, and painless. This method can be used safely by anyone including newborn infants, the elderly, and patients in any state of health.
Allergy symptoms include:
Headaches
Skin Rashes and Hives
Lymphatic Dysfunction
Anxiety & Depression
Sleep Problems
Sinus and Lung Issues
Digestive Dysfunction
Pain and Swelling
Pain from Emotional Sources
Differing from a conventional point of view, NAET's definition of allergy refers to a clinical condition caused by repulsive electromagnetic fields between the individual and the allergen. This repulsion between incompatible electrical charges causes disturbances and blockages in the meridians which is a source of inflammation and pain, or a disease state at physical, physiological, and psychological levels.
Blocking of the meridian is a defense mechanism of the brain in its attempt to stop the allergen's energy from entering deeper into the body. The greater the repulsion, the greater the blockage and the worse are the symptoms of the illness.
Holistic Medicine for Allergies | Dr. Kathy Veon | Florida – Orlando & Lake Mary
Healing and clearing the meridian blockages restores healthy energy flow ('Qi') throughout the body which promotes proper immune responses to the environment. Healing the gut microbiome also helps to modulate the immune system to respond appropriately to the environment, foods, and nutrients. 'Leaky Gut' is often one of the core issues of increased allergic responses to food and other environmental exposures.
NAET often begins with clearing any sensitivities to basic nutrients such as calcium, B vitamins, minerals, salt, hormones, and even the individual's natural digestive processes. After these basic items are treated and cleared, the person can then clear sensitivities to any other food or environmental exposure.
The NAET procedure is simple and includes tapping on each side of the spinal column, breathing protocols, and either acupuncture or acupressure. It is necessary to avoid the treated substance for 25 hours after the session to ensure that the body has effectively "re-set" the meridian systems and the allergic response is diminished or eliminated. A series of treatments is often necessary to obtain good results.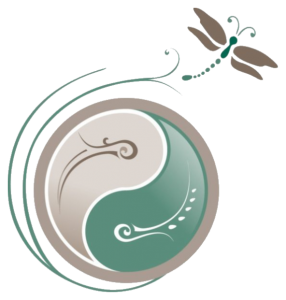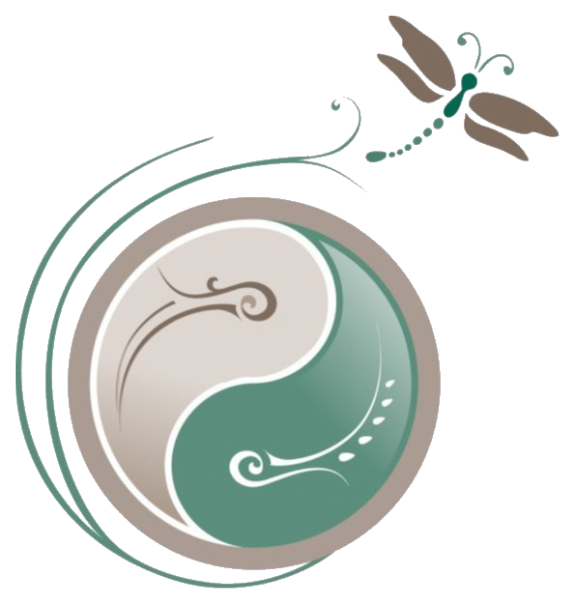 Would you like more information from a Holistic Medicine for Allergies? Please contact Dr. Kathy Veon, DAOM, AP, CCN today – 407-328-6711 to discuss solutions to feel better.