HEALING THERAPIES FOR POST-COVID SYMPTOMS
As a growing number of individuals have experienced at least one COVID-19 episode or they have received a vaccination and have experienced new and unusual health issues, it is important to understand how COVID-19 or vaccinations can affect the immune system, mitochondria health, neurotransmitters, autophagy function and more. Nutrition, lifestyle interventions and nutrigenomic lab testing can help attain a full recovery of symptoms.
What is Post-COVID Syndrome?
Post-COVID Syndrome affects as many as 35% of patients who experienced a COVID episode, even if those people did not have severe acute COVID. Symptoms persist for longer than four weeks.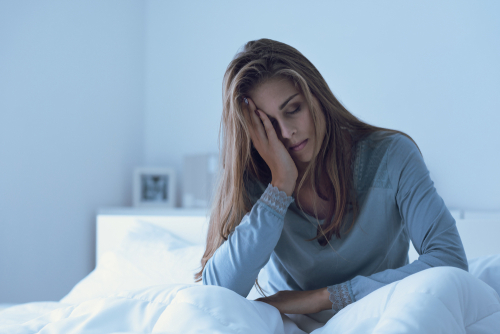 Post-COVID Symptoms include:
Headaches
Brain Fog / Cognitive Decline
Fatigue / Muscle Weakness
Joint Pain
Anxiety / Depression / PTSD
Hair Loss
Sleep Disturbances
Neurological Symptoms
Skin Rashes
Cardiac / Arrhythmias / Palpitations
Blood Clots
Many of these symptoms can be traced to an excessive inflammatory response in the body due to the COVID episode, often referred to as a 'cytokine storm'. This inflammation can affect the brain specifically by causing epithelial damage / micro-clots, as well as local microglial activation. This process leads to increased levels of glutamate, which can then cause the depletion of neurotransmitters such as serotonin, dopamine and norepinephrine.
New or worsening mood issues are often noticed after a COVID-19 episode. In fact, a recent study from Italy indicated that 56% of screened patients reported at least one psychiatric health issue after testing positive for COVID-19.
COVID-19 also affects the mitochondria and autophagy function of the body, which can lead to fatigue, skin rashes, and many other autoimmune and inflammatory disorders. Higher risk populations may also have hormone deficits or imbalances, as well as immune system dysregulation.
Nutrition Intervention for Post-COVID Syndrome 
Part of the Healing Therapies for Post-COVID Symptoms Blog Article written by Dr. Kathy Veon
Several natural therapies can address these metabolic pathways and relieve many inflammatory Post-COVID Syndrome symptoms. For example, Vitamin D functions as a steroid to buffer inflammation in the body. High dose vitamin D is often recommended as a part of COVID treatment. Other herbs and nutrients which can modulate autophagy and inflammatory responses, as well as boost mitochondria health and promote hormone balance are:
Zinc
Curcumin
Resveratrol
Catechins (EGCG found in green tea)
Vitamin C
PEA (palmitoylethanolomide)
NAC / Glutathione
D-Ribose
CoQ10 / PQQ
Iodine
L-Citrulline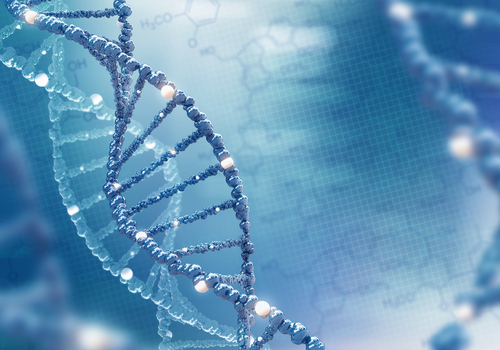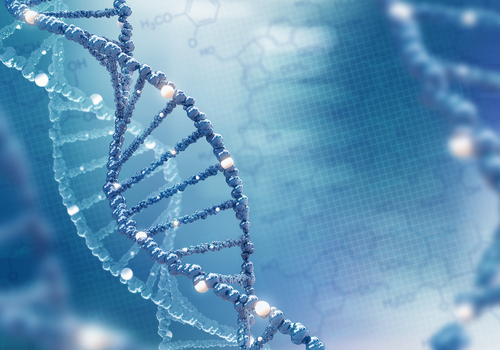 Nutrigenomic testing can offer valuable information for the proper treatment of Post-COVID Syndrome, as well as any immune/autoimmune or inflammatory disorder. GX Sciences offers specialty panels which can reveal the specific metabolic pathways that must be addressed for each individual.
Thanks for reading this blog article "HEALING THERAPIES FOR POST-COVID SYMPTOMS" and learning about natural holistic therapies to address this. 

For more information on how natural therapies including Clinical Nutrition, Functional Medicine and Nutrigenomic Testing can help heal inflammatory disorders, including Post-COVID Syndrome, please call the office at 407-328-6711.
Keep Up With Dr. Kathy Veon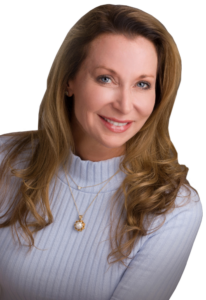 Dr. Kathy Veon, DAOM, AP, CCN is a graduate of Emperor's College of Traditional Oriental Medicine in Santa Monica, CA as well as Florida College of Integrative Medicine in Orlando, Florida. 
She is a board-certified Licensed Acupuncturist, Certified Clinical Nutritionist, and Doctor of Acupuncture & Oriental Medicine. Dr. Veon is currently serving as Chair of the Florida Board of Acupuncture, and Committee Chair of Continuing Education for the International and American Associations of Clinical Nutritionists (IAACN).   
She holds a private practice in Lake Mary, Florida at Central Florida Preventive Medicine where she specializes in holistic medicine therapies such as Functional Medicine, Clinical Nutrition, Quantum Reflex Analysis (QRA), Acupuncture, Pelotherapy, NAET (allergy elimination technique), Western and Chinese Herbology, Nutrigenomic Testing and Nutritional Therapies, EVOX Perception Reframing, Environmental Medicine and helping her patients overcome chronic and debilitating illnesses through finding and correcting the root causes of disease.
Our office has numerous services to assist people with achieving a good foundation of health – please visit the services page now to learn more. To learn about the other diseases that our medical office handles – please visit the diseases page now. Furthermore, to learn more about Doctor Kathy Veon now – visit her Linkedin page – just click this link.