Tips for working with Dr. Kathy Veon – Your Oviedo Area Quantum Reflex Analysis Practitioner
Once you are ready to begin your Quantum Reflex Analysis (QRA) journey, it will be time to find time to schedule an appointment with Dr. Kathy Veon. Patients are recommended to complete the intake forms which are available on our website as well as review our pricing, location, and accepted payment methods.
To help you further, it is important to prepare some questions for you to ask Dr. Kathy Veon at your first appointment. Keep in mind that your questions are meant to help maximize the success of your Functional Medicine experience.
After you complete the first visit, the hard-but-rewarding work begins. Why? Because, both you and Dr. Kathy Veon, your local Oviedo Quantum Reflex Analysis (QRA) practitioner agree to be equal partners in meeting your health goals.
Both of you will then create a Quantum Reflex Analysis (QRA) health plan with suitable expectations set. Dr. Kathy Veon may suggest several lifestyle modifications that will help achieve your goals. Finally, it will be time to implement the plan in action, with regular check-ins and revisions where necessary.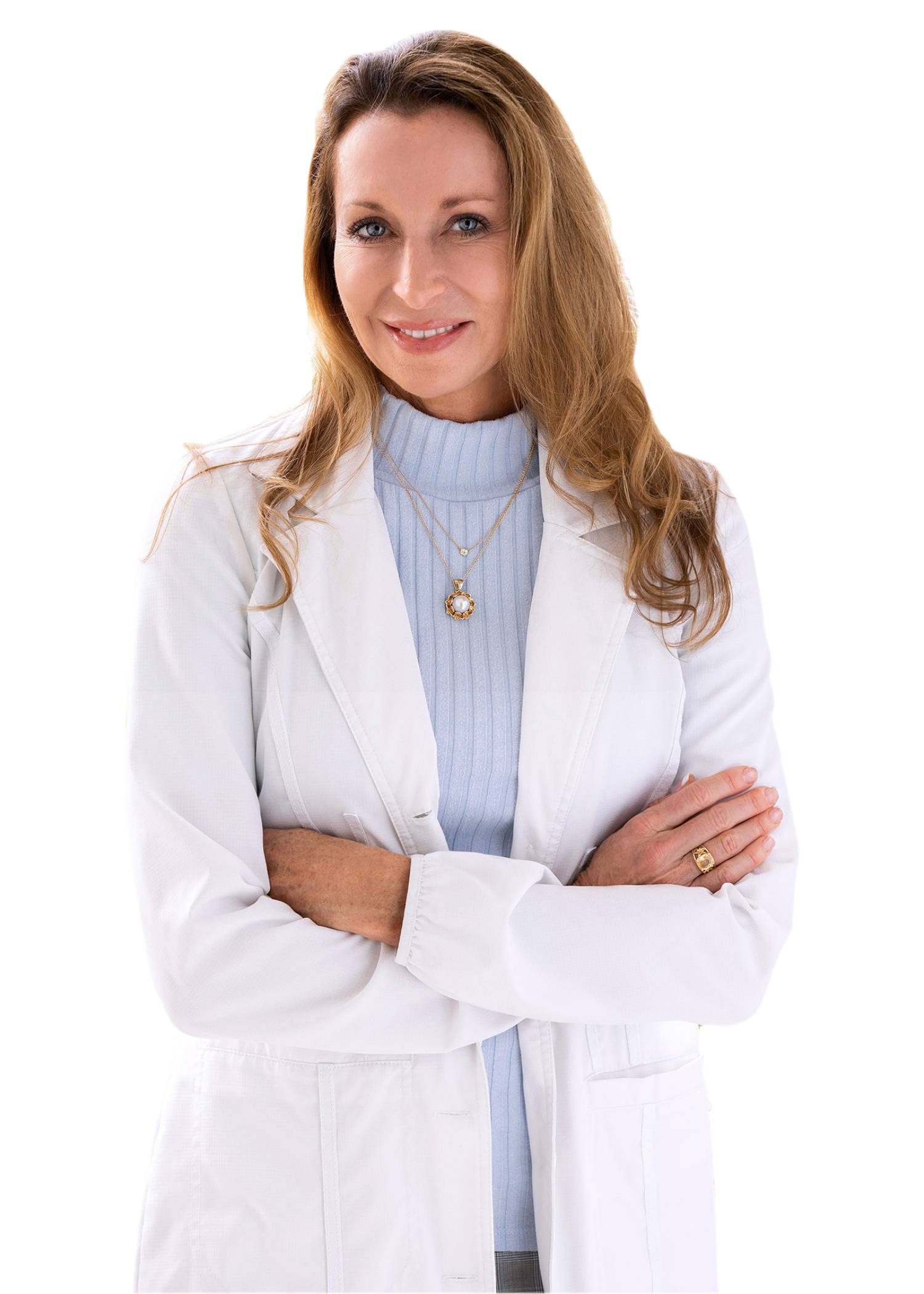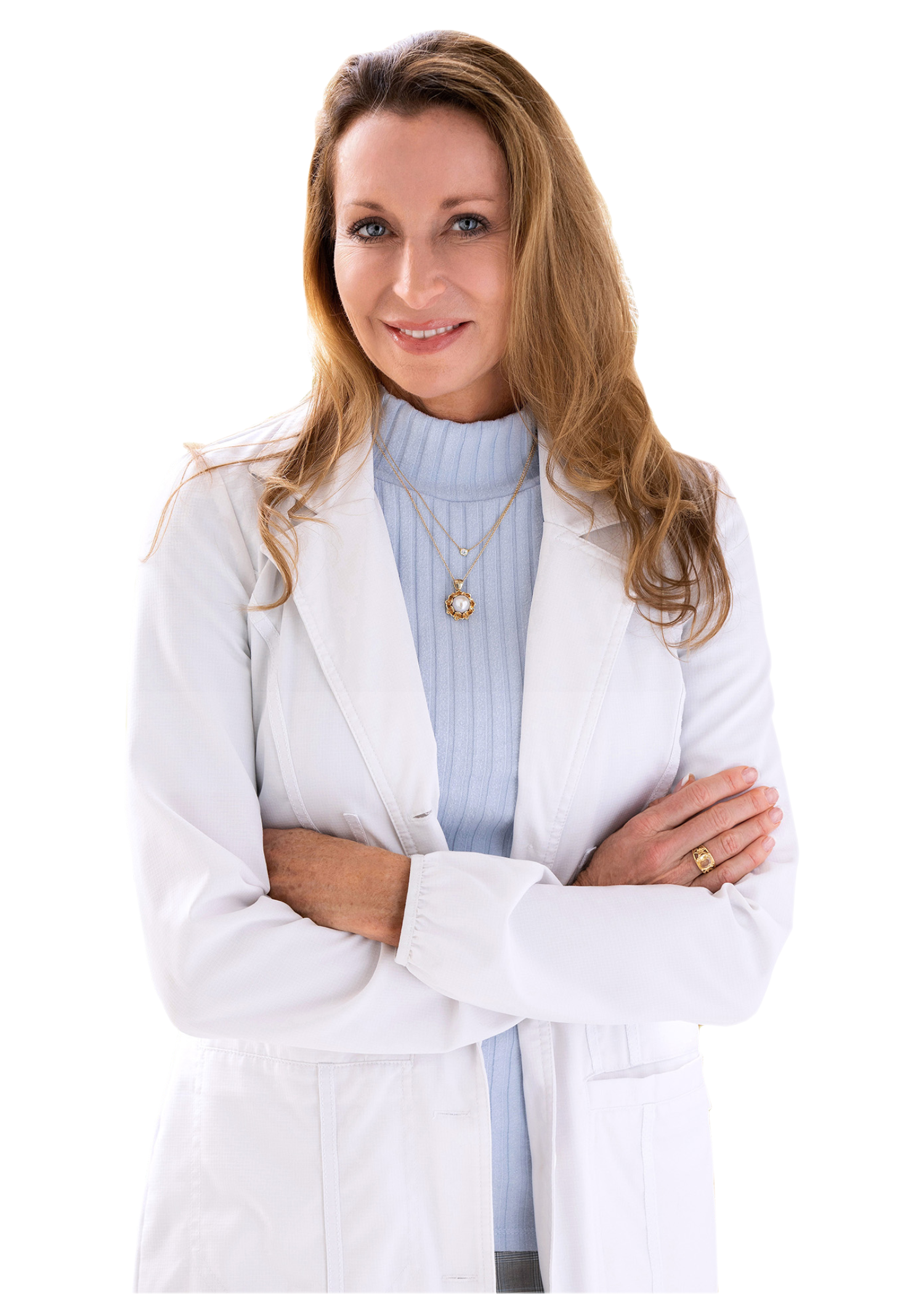 Why Quantum Reflex Analysis (QRA)™ & What is QRA ™? | QRA Oviedo Florida
Quantum Reflex Analysis (QRA) is a simple yet profound diagnostic test relatively new, yet based on ancient knowledge. This may be the most interesting tool of alternative medicine for alternative health.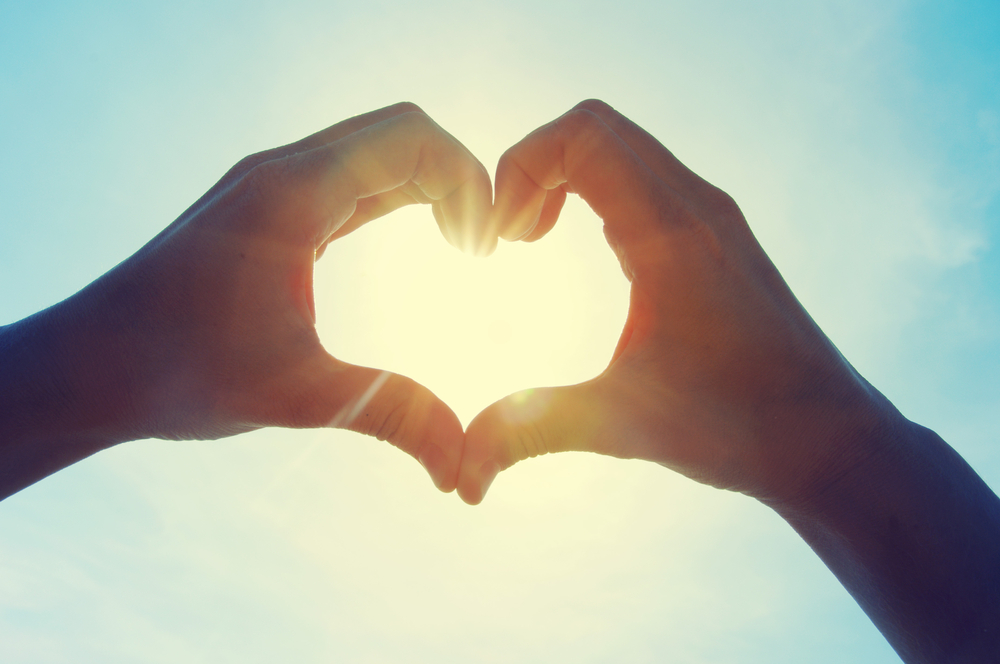 What is QRA?
Quantum Reflex Analysis (QRA™)is a unique, highly effective system that employs a muscle-testing technique of medically accepted reflex points to determine the bio-energetic status of your body's key organs and glands. QRA™ uses your brain's feedback mechanisms to identify your specific organs and systems that are functioning at less than optimal frequencies.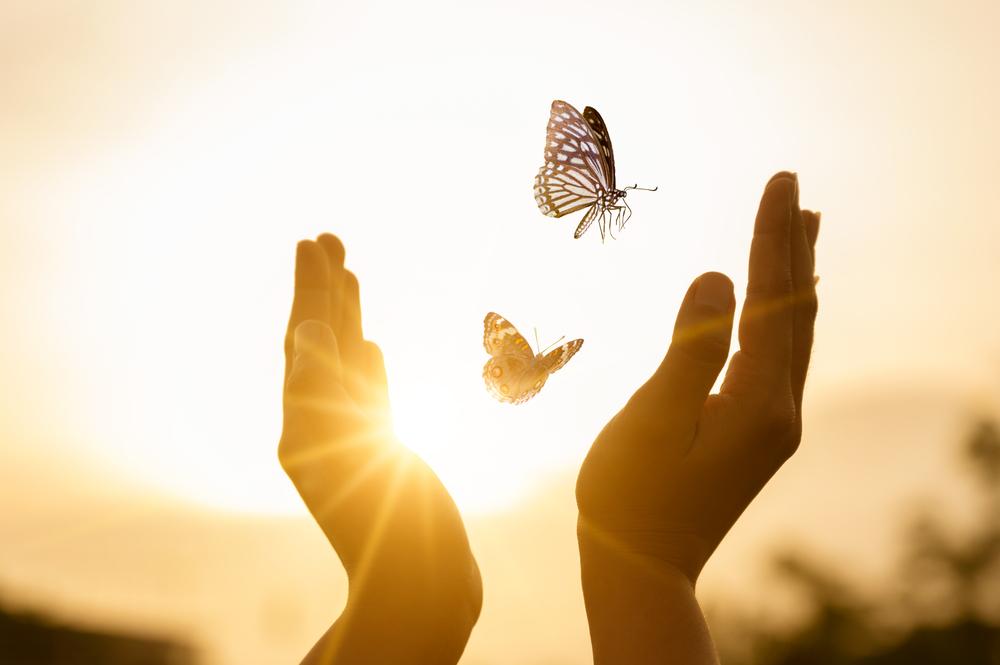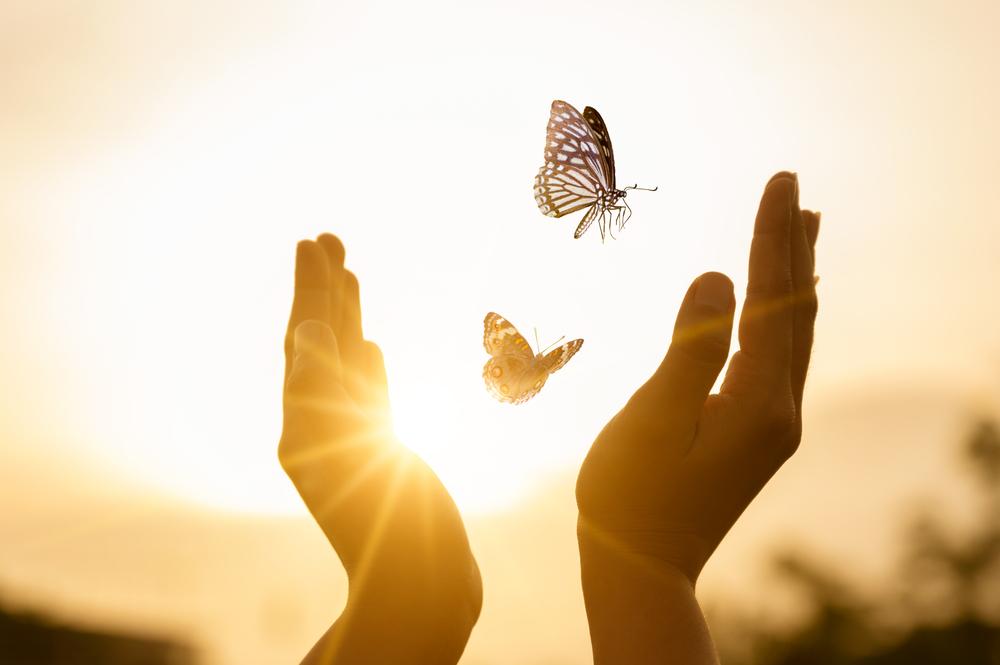 Does QRA Work?
This simple but profound method allows your body's wisdom to inform what it needs to heal and allows the practitioner to pinpoint those areas that need to be supported, nourished, detoxified, energized, and rebalanced. By identifying the key imbalances within organs and glands, QRA™ pinpoints the specific nutritional supplements needed to restore, balance, and promote optimal health.
Why Try QRA?
The QRA™ technique addresses the source of clients' health issues. The presence of infections, parasites, viruses, bacteria, heavy metals, environmental toxins, and nutritional deficiencies, which may go undetected, are often the cause of health issues. It is critical to the health of the body to eliminate parasites and other toxins. By supporting each organ—including the brain—with specific nutrition, we can strengthen the body's immune system through quality foods, nutrition, and detoxification.
WHAT DOES QRA HELP? – Oviedo Florida
A QRA session does not reveal the disease. You may have uncomfortable symptoms that you want to go away or you may have already been diagnosed with a particular disease. A QRA analysis will immediately show you which particular organs or glands are weak, giving you the physical problems you are dealing with. Once your biofield is restored to normal, your body will be able to effectively bring you back to optimal wellness.
Many diseases can be treated by Dr. Kathy Veon. All are welcome to discuss their ailment with Dr. Kathy Veon, learn more about her on Linkedin.