Functional Medicine determines how and why illness occurs and restores health by addressing the root causes of disease for each individual.
The Functional Medicine model is an individualized, patient-centered, science-based approach that empowers patients and practitioners to work together to address the underlying causes of disease and promote optimal wellness.

It requires a detailed understanding of each patient's genetic, biochemical, and lifestyle factors and leverages that data to direct personalized treatment plans that lead to improved patient outcomes.

By addressing the root cause, rather than symptoms, practitioners become oriented to identifying the complexity of the disease. They may find one condition has many different causes and, likewise, one cause may result in many different conditions. As a result, Functional Medicine treatment targets the specific manifestations of disease in each individual.

Many diseases can be treated by Dr. Kathy Veon – Altamonte Springs Functional Medicine. All are welcome to discuss their ailment with Dr. Kathy Veon, learn more about her on Linkedin.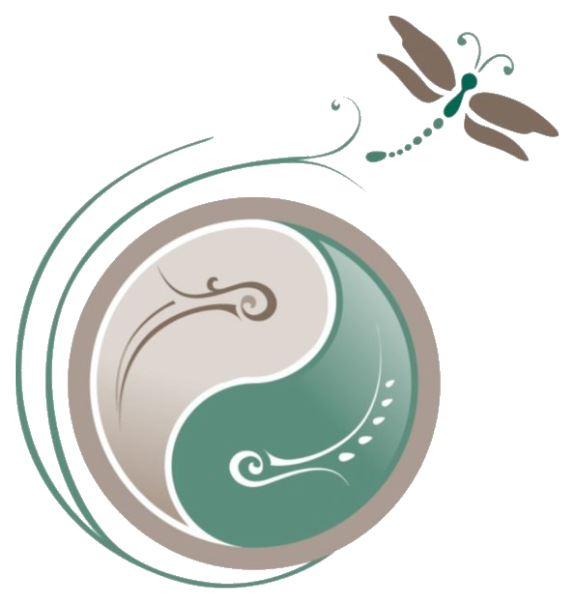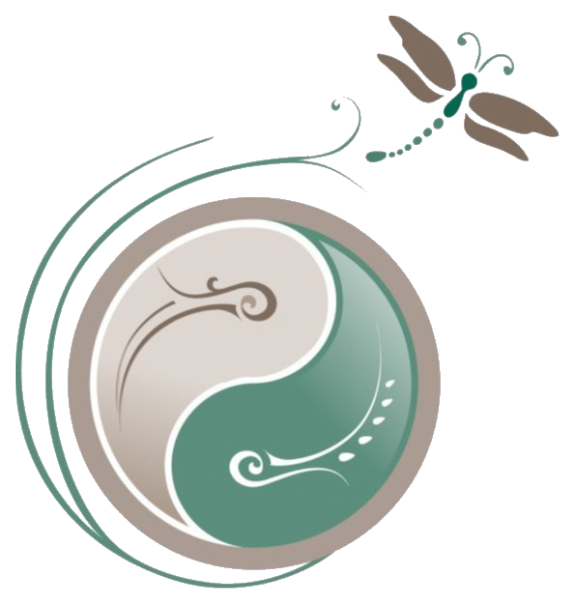 Tips for working with Dr. Kathy Veon – Your Altamonte Springs Area Functional Medicine Practitioner
Once you are ready to begin your Functional Medicine journey, it will be time to find time to schedule an appointment with Dr. Kathy Veon. Patients are recommended to complete the intake forms which are available on our website as well as review our pricing, location, and accepted payment methods.

To help you further, it is important to prepare some questions for you to ask Dr. Kathy Veon at your first appointment. Keep in mind that your questions are meant to help maximize the success of your Functional Medicine experience.

After you complete the first visit, the hard-but-rewarding work begins. Why? Because, both you and Dr. Kathy Veon, your local Altamonte Springs Functional Medicine practitioner agree to be equal partners in meeting your health goals.

Both of you will then create a functional medicine health plan with suitable expectations set. Dr. Kathy Veon may suggest several lifestyle modifications that will help achieve your goals. Finally, it will be time to implement the plan in action, with regular check-ins and revisions where necessary.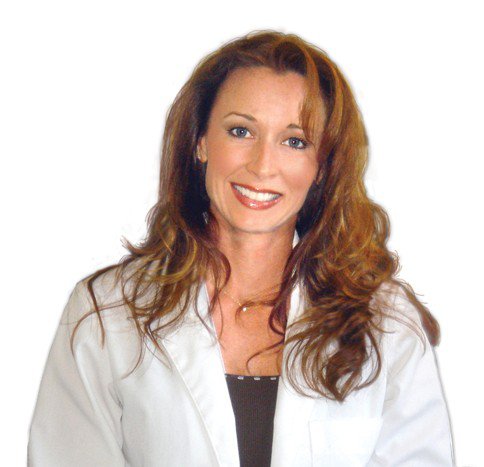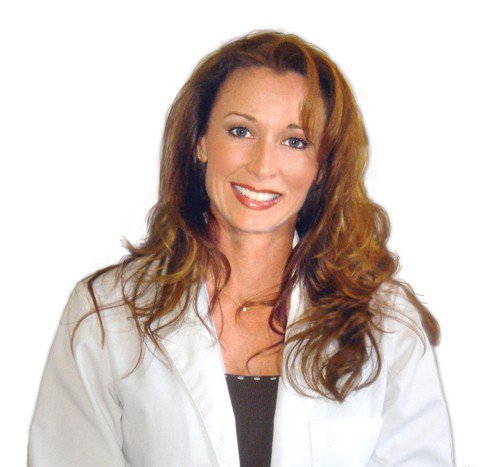 Dr. Kathy Veon Wants You To Learn About Altamonte Springs Florida
Altamonte Springs, Florida is 8 miles N of Orlando, Florida (center to center) and 82 miles NE of Tampa, Florida. It's located in Seminole County, in Central Florida and is regarded as a northern suburb of Orlando. The names translates to "high hill" in Spanish. Cranes Roost Park and Cranes Roost Lake are recognized as the central area of the municipality. Altamonte Springs is situated in one of the affluent areas of Central Florida.
Altamonte Springs Has Things for people to do:
The Cranes Roost at Uptown Altamonte includes an entertaining choreographed water fountain show which includes music, light, and water.
Eddie Rose Amphitheater.
Friday Night Live offers a variety of music.
Cranes Roost Park is situated along a lake and includes huge, attractive trees and a popular amphitheater. It hosts major city events and offers concerts, art shows, and other events. The park is a popular destination for taking a leisurely walk.
Altamonte Mall.
Lake Orienta provides opportunities for fishing and other types of outdoor recreation.
The Red Hot & Boom is a major fireworks event that occurs on July 3rd and attracts a large crowd from the Central Florida region.
The Lake Lotus Nature Park includes a fishing pier, boardwalks, nature trails, and a wetlands area.
Did you know that Altamonte Springs is home to the Lake Brantley Sports Complex? Yes, it is true. Plus it is nearby to the City of Orlando. As a neighboring city, it benefits from the Orlando Area variety of activities and entertainment, including Walt Disney World, Sea World Orlando, and Universal Studios. The region offers numerous quality golf courses that are very close to Altamonte Springs too.