Functional Medicine determines how and why illness occurs and restores health by addressing the root causes of disease for each individual.
The Functional Medicine model is an individualized, patient-centered, science-based approach that empowers patients and practitioners to work together to address the underlying causes of disease and promote optimal wellness.

It requires a detailed understanding of each patient's genetic, biochemical, and lifestyle factors and leverages that data to direct personalized treatment plans that lead to improved patient outcomes.

By addressing the root cause, rather than symptoms, practitioners become oriented to identifying the complexity of the disease. They may find one condition has many different causes and, likewise, one cause may result in many different conditions. As a result, Functional Medicine treatment targets the specific manifestations of disease in each individual.

Many diseases can be treated by Dr. Kathy Veon – Casselberry Functional Medicine. All are welcome to discuss their ailment with Dr. Kathy Veon, learn more about her on Linkedin.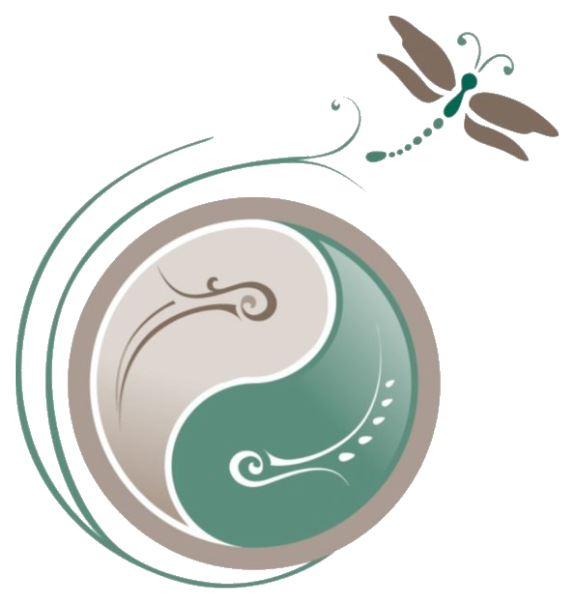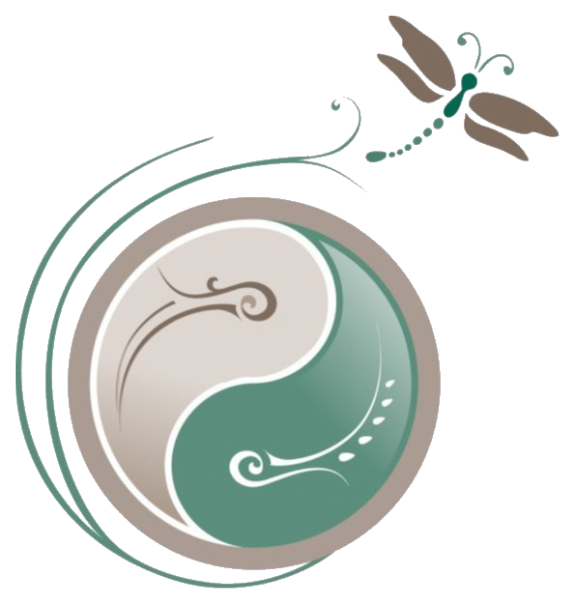 Tips for working with Dr. Kathy Veon – Your Casselberry Area Functional Medicine Practitioner
Once you are ready to begin your Functional Medicine journey, it will be time to find time to schedule an appointment with Dr. Kathy Veon. Patients are recommended to complete the intake forms which are available on our website as well as review our pricing, location, and accepted payment methods.

To help you further, it is important to prepare some questions for you to ask Dr. Kathy Veon at your first appointment. Keep in mind that your questions are meant to help maximize the success of your Functional Medicine experience.

After you complete the first visit, the hard-but-rewarding work begins. Why? Because, both you and Dr. Kathy Veon, your local Casselberry Functional Medicine practitioner agree to be equal partners in meeting your health goals.

Both of you will then create a functional medicine health plan with suitable expectations set. Dr. Kathy Veon may suggest several lifestyle modifications that will help achieve your goals. Finally, it will be time to implement the plan in action, with regular check-ins and revisions where necessary.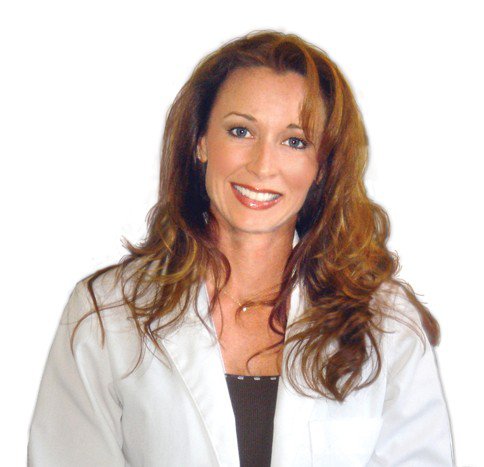 Dr. Kathy Veon Wants You To Learn About Casselberry Florida
Prior to European settlement in the 19th-century Native American groups inhabited the Seminole County area, including land in present-day Casselberry. Casselberry was originally part of unincorporated Fern Park. Residents decided to incorporate Casselberry as a tax-free town in 1940, with the purpose of avoiding property taxes. The town was reincorporated as a city in 1965, and property taxes were reinstated in 1976. Casselberry is a city in Seminole County, Florida, United States. The population was 26,241 at the 2010 census.
The City of Casselberry maintains 17 parks ranging from small neighborhood parks to large centers for recreation. Some of these parks include:
Branch Tree Park
Crystal Bowl Park
Dew Drop Park
Forest Brook Park
Lake Concord Park (also includes the Casselberry Art House)
Lake Hodge Park
Lancelot Park
Pawmosa Dog Park
Plumosa Oaks Park
Red Bug Lake Park
Rotary Park
Secret Lake Park
Sunnytown Park
Sunset Park
Veterans Memorial Park
Wirz Park
Wirz Trail