Functional Medicine determines how and why illness occurs and restores health by addressing the root causes of disease for each individual.
The Functional Medicine model is an individualized, patient-centered, science-based approach that empowers patients and practitioners to work together to address the underlying causes of disease and promote optimal wellness.

It requires a detailed understanding of each patient's genetic, biochemical, and lifestyle factors and leverages that data to direct personalized treatment plans that lead to improved patient outcomes.

By addressing the root cause, rather than symptoms, practitioners become oriented to identifying the complexity of the disease. They may find one condition has many different causes and, likewise, one cause may result in many different conditions. As a result, Functional Medicine treatment targets the specific manifestations of disease in each individual.

Many diseases can be treated by Dr. Kathy Veon – DeLand Functional Medicine. All are welcome to discuss their ailment with Dr. Kathy Veon, learn more about her on Linkedin.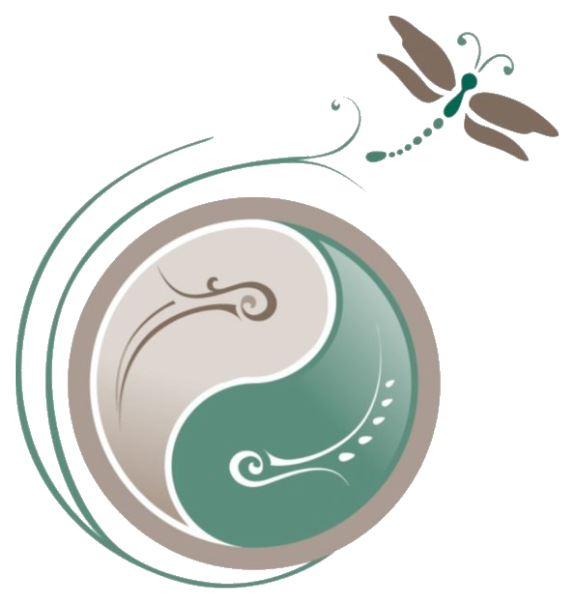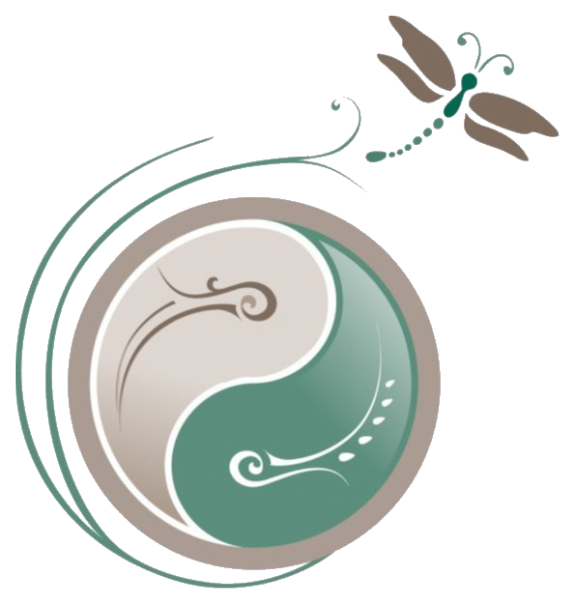 Tips for working with Dr. Kathy Veon – Your DeLand Area Functional Medicine Practitioner
Once you are ready to begin your Functional Medicine journey, it will be time to find time to schedule an appointment with Dr. Kathy Veon. Patients are recommended to complete the intake forms which are available on our website as well as review our pricing, location, and accepted payment methods.

To help you further, it is important to prepare some questions for you to ask Dr. Kathy Veon at your first appointment. Keep in mind that your questions are meant to help maximize the success of your Functional Medicine experience.

After you complete the first visit, the hard-but-rewarding work begins. Why? Because, both you and Dr. Kathy Veon, your local DeLand Functional Medicine practitioner agree to be equal partners in meeting your health goals.

Both of you will then create a functional medicine health plan with suitable expectations set. Dr. Kathy Veon may suggest several lifestyle modifications that will help achieve your goals. Finally, it will be time to implement the plan in action, with regular check-ins and revisions where necessary.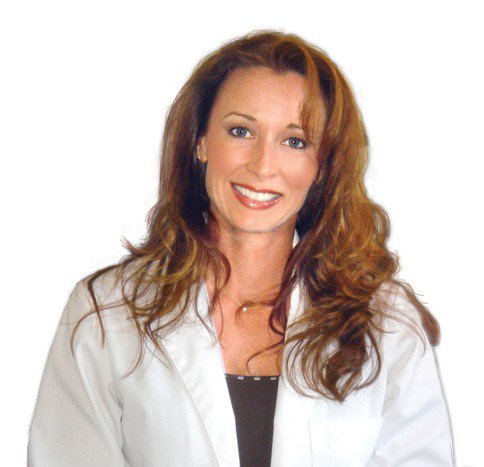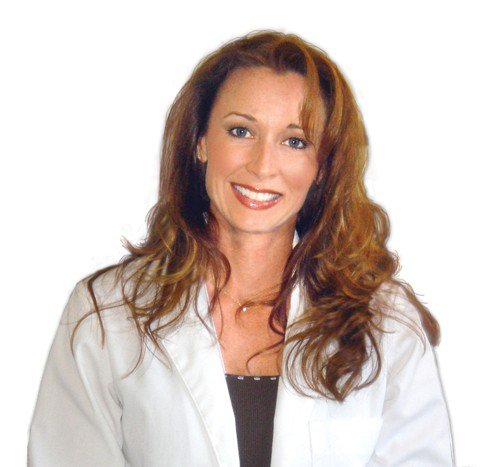 Dr. Kathy Veon Wants You To Learn About DeLand Florida
DeLand is a city in the U.S. state of Florida. It is the county seat of Volusia County. The city sits approximately 34 miles (55 km) north of the central business district of Orlando, and approximately 23 miles (37 km) west of the central business district of Daytona Beach. As of the 2010 U.S. Census, the city had a population of 27,031. It is a part of the Deltona–Daytona Beach–Ormond Beach, FL metropolitan statistical area, which was home to 590,289 people as of the 2010 census.
The city was founded in 1876 and was named for its founder, Henry Addison DeLand. DeLand is home to Stetson University, Florida's oldest private college, as well as the Museum of Art – DeLand. The DeLand Municipal Airport serves as an uncontrolled general aviation reliever airport to commercial operations at Daytona Beach International Airport (DAB), Orlando Sanford International Airport (SFB), and Orlando International Airport (MCO).
Original this area was known as Persimmon Hollow for the wild persimmon trees that grow around the natural springs, the area was originally accessible only by steamboat up the St. Johns River. It was settled in 1874 by Captain John Rich, who built a log cabin. Henry Addison DeLand, a baking soda magnate from Fairport, New York, visited there in 1876.
He envisioned building citrus, agricultural, and tourism center. That year he bought land and founded the town, naming it after himself. He sold his northern business and hired people to clear land, layout streets, erect buildings, and recruit settlers, most of whom came from upstate New York (however, he never lived in the city year-round.) The City of DeLand was officially incorporated in 1882 and became the county seat of Volusia County in 1887. It was the first city in Florida to have electricity.
In 1877 Henry A. DeLand built a public school for the town. To enhance the community's stature and culture, and to enhance the value of his local real estate holdings, in 1883 Henry A. DeLand established DeLand Academy, Florida's first private college.
However, in 1885, a freeze destroyed the orange crop. One story has it that DeLand had guaranteed settlers' investments as an inducement to relocate, and so was obligated to buy back their ruined groves, though there is no hard evidence that this actually happened. Like many other would-be real estate magnates in the area at the time, his Florida investments were nearly worthless after the freeze, and he returned to his home in the North.
After departing, DeLand entrusted the academy to his friend John B. Stetson, a wealthy hat manufacturer from Philadelphia and one of the institution's founding trustees. In 1889, it was renamed John B. Stetson University in its patron's honor. In 1900 it founded the first law school in Florida (relocated to Gulfport in 1954). Its various sports teams are called the Hatters.
During the 1920s Florida Land Boom, DeLand's streets filled with fine examples of stucco Mediterranean Revival architecture by native architect Medwin Peek and others, many of which have been handsomely restored, one being the recently reopened Athens Theatre.
Since 1992, the city has hosted the DeLand Fall Festival of the Arts, a two-day event in the historic downtown area. As of 2009, the event has an annual attendance of more than 50,000 over the weekend immediately prior to Thanksgiving each year.