Functional Medicine determines how and why illness occurs and restores health by addressing the root causes of disease for each individual.
The Functional Medicine model is an individualized, patient-centered, science-based approach that empowers patients and practitioners to work together to address the underlying causes of disease and promote optimal wellness.

It requires a detailed understanding of each patient's genetic, biochemical, and lifestyle factors and leverages that data to direct personalized treatment plans that lead to improved patient outcomes.

By addressing the root cause, rather than symptoms, practitioners become oriented to identifying the complexity of the disease. They may find one condition has many different causes and, likewise, one cause may result in many different conditions. As a result, Functional Medicine treatment targets the specific manifestations of disease in each individual.

Many diseases can be treated by Dr. Kathy Veon – Lake Mary Functional Medicine. All are welcome to discuss their ailment with Dr. Kathy Veon, learn more about her on Linkedin.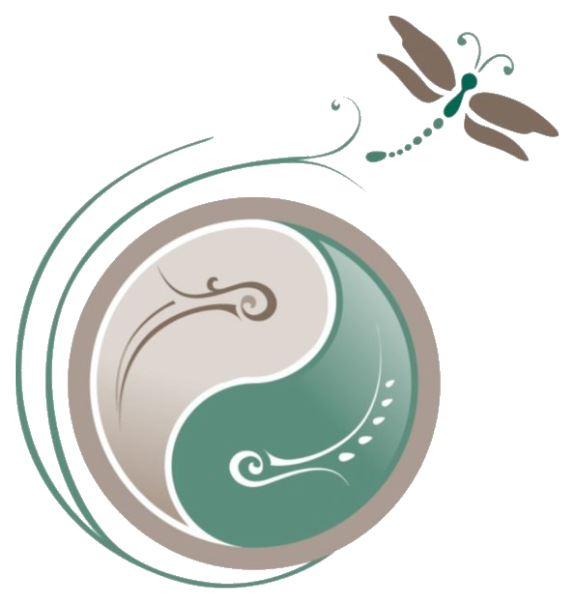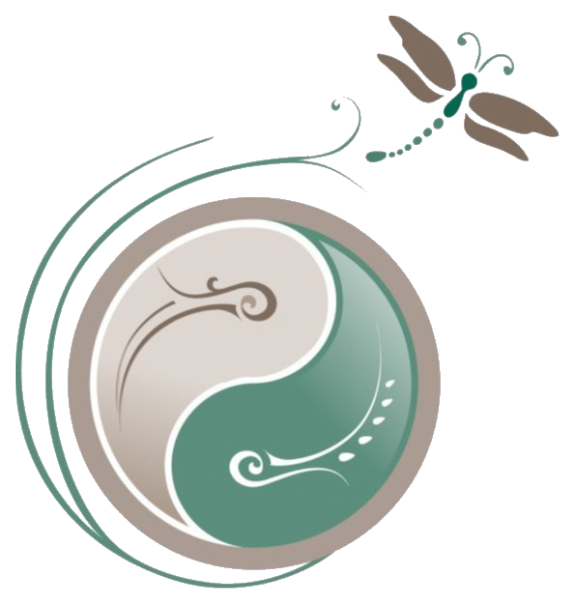 Tips for working with Dr. Kathy Veon – Your Lake Mary Area Functional Medicine Practitioner
Once you are ready to begin your Functional Medicine journey, it will be time to find time to schedule an appointment with Dr. Kathy Veon. Patients are recommended to complete the intake forms which are available on our website as well as review our pricing, location, and accepted payment methods.

To help you further, it is important to prepare some questions for you to ask Dr. Kathy Veon at your first appointment. Keep in mind that your questions are meant to help maximize the success of your Functional Medicine experience.

After you complete the first visit, the hard-but-rewarding work begins. Why? Because, both you and Dr. Kathy Veon, your local Lake Mary Functional Medicine practitioner agree to be equal partners in meeting your health goals.

Both of you will then create a functional medicine health plan with suitable expectations set. Dr. Kathy Veon may suggest several lifestyle modifications that will help achieve your goals. Finally, it will be time to implement the plan in action, with regular check-ins and revisions where necessary.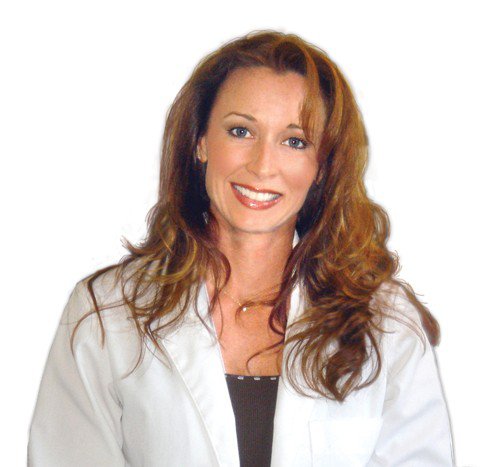 Dr. Kathy Veon Wants You To Learn About Lake Mary Florida
Lake Mary, Florida was named after a lake in the area. This lake was named for Mary Sundell, the wife of Reverend J.F. Sundell who settled with him on the northernmost shores of the lake. They began their family there as he organized and started the Presbyterian congregation in 1894.
Did you know that the community was not incorporated until the 1970s? It is true, the community started as two tiny settlements between Sanford and Orlando, called Bent's Station and Belle Fontaine. It's beginnings date back to the 1800's, but it did not incorporate until 1973.
For a long time Lake Mary's most prominent residents was a tightrope walker for the circus. His name was Frank Evans. Frank Evans came to Lake Mary Florida in 1882. He worked as a tightrope walker who traveled up and down the Eastern seaboard entertaining circus-goers with the Bailey Circus until it merged with P.T. Barnum.
His father convinced him to return to school and eventually, Frank Evans became an accomplished chemist who had a company that manufactured dyed goods and textiles. With his financial resources, he began developing Lake Mary as a community, building homes and schools, and founding the Chamber of Commerce. Many of his relatives still live in Lake Mary today.
Here are a few other famous people that have called Lake Mary Florida home:
Toni Tennille, Grammy Award-winning singer, songwriter, and author
Dwight Howard, NBA player with the Orlando Magic
Stan Van Gundy, head coach of the Orlando Magic and the Detroit Pistons
Lee Corso, sports broadcaster and football analyst for ESPN
Today, the city is now home to one of the largest pencil manufacturers in the world. Dixon Ticonderoga, one of the world's largest producers of pencils is headquartered in Lake Mary. The pencil's name comes from the graphite ore that is mined from Lead Mountain and processed in Ticonderoga, NY.