Functional Medicine determines how and why illness occurs and restores health by addressing the root causes of disease for each individual.
The Functional Medicine model is an individualized, patient-centered, science-based approach that empowers patients and practitioners to work together to address the underlying causes of disease and promote optimal wellness.

It requires a detailed understanding of each patient's genetic, biochemical, and lifestyle factors and leverages that data to direct personalized treatment plans that lead to improved patient outcomes.

By addressing the root cause, rather than symptoms, practitioners become oriented to identifying the complexity of the disease. They may find one condition has many different causes and, likewise, one cause may result in many different conditions. As a result, Functional Medicine treatment targets the specific manifestations of disease in each individual.

Many diseases can be treated by Dr. Kathy Veon – Oviedo Florida Functional Medicine. All are welcome to discuss their ailment with Dr. Kathy Veon, learn more about her on Linkedin.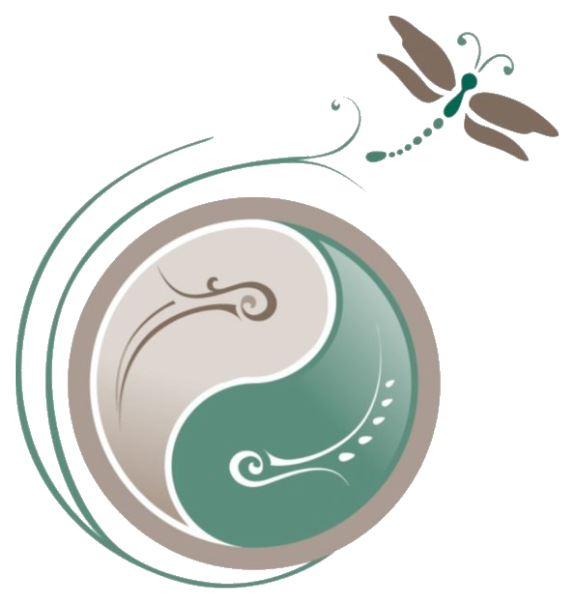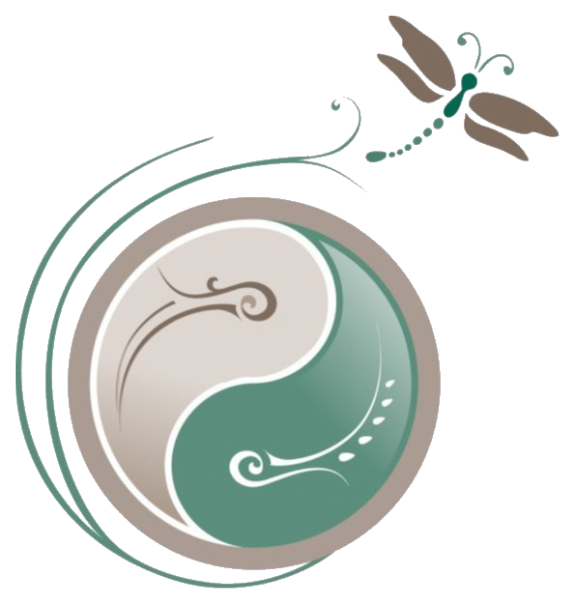 Tips for working with Dr. Kathy Veon – Your Oviedo Area Functional Medicine Practitioner
Once you are ready to begin your Functional Medicine journey, it will be time to find time to schedule an appointment with Dr. Kathy Veon. Patients are recommended to complete the intake forms which are available on our website as well as review our pricing, location, and accepted payment methods.

To help you further, it is important to prepare some questions for you to ask Dr. Kathy Veon at your first appointment. Keep in mind that your questions are meant to help maximize the success of your Functional Medicine experience.

After you complete the first visit, the hard-but-rewarding work begins. Why? Because, both you and Dr. Kathy Veon, your local Oviedo Functional Medicine practitioner agree to be equal partners in meeting your health goals.

Both of you will then create a functional medicine health plan with suitable expectations set. Dr. Kathy Veon may suggest several lifestyle modifications that will help achieve your goals. Finally, it will be time to implement the plan in action, with regular check-ins and revisions where necessary.
Dr. Kathy Veon Wants You To Learn About Oviedo Florida
Prior to the arrival of these adventurous souls, including former slaves, and immigrants from Europe, primarily Sweden, the area that is now Oviedo was populated by the Timucua, a clan of Native Americans who were a part of the Seminole tribe.
No evidence of the early Timucuan settlements remains today; their hunting grounds and villages disappeared just prior to the establishment of the Lake Jesup Community, which decades later gave way to modern housing developments, shopping centers, parks, recreation facilities, conservation areas, and interstate roadways that can take travelers across the state.
Early settlers to the area relished the fertile land. They grew crops of celery and citrus and traveled to Orlando and Sanford to sell their produce. Orlando was reached via a wagon-wheel-rutted road, but the primary means of travel from the area were steamships like the Volusia or the Hattie Baker and small boats, which docked at Solary's Wharf and Mitchell dock.
Mail arrived in the area via riverboat twice a week and soon a post office was established. Andrew Aulin, a Swedish immigrant who spoke four languages and loved to read, was appointed postmaster. He was asked to name the new post office.
On March 13, 1879, the name Lake Jesup Community faded into history as Aulin chose the name Oviedo, pronounced O-vee-a-dough in those days, to be the name of the post office and soon the surrounding town. Aulin liked the idea of giving the post office a Spanish name to go along with the Spanish heritage of the state of Florida.
The original Oviedo is a city in northern Spain established in the 8th century and known for its architecture, a magnificent ancient cathedral, and its dedication to higher education through the University of Oviedo. Today we pronounce Oviedo differently, O-vee-dough, but the City's link to Oviedo, Spain still exists. The two cities established an informal sister city relationship that promises to be mutually beneficial to both communities.
Oviedo in 2012 only vaguely resembles the Oviedo of 1925. Citrus and celery are no longer produced here in large quantities but are still found in many backyard gardens.