Functional Medicine determines how and why illness occurs and restores health by addressing the root causes of disease for each individual.
The Functional Medicine model is an individualized, patient-centered, science-based approach that empowers patients and practitioners to work together to address the underlying causes of disease and promote optimal wellness.

It requires a detailed understanding of each patient's genetic, biochemical, and lifestyle factors and leverages that data to direct personalized treatment plans that lead to improved patient outcomes.

By addressing the root cause, rather than symptoms, practitioners become oriented to identifying the complexity of the disease. They may find one condition has many different causes and, likewise, one cause may result in many different conditions. As a result, Functional Medicine treatment targets the specific manifestations of disease in each individual.

Many diseases can be treated by Dr. Kathy Veon – Tavares Florida Functional Medicine. All are welcome to discuss their ailment with Dr. Kathy Veon, learn more about her on Linkedin.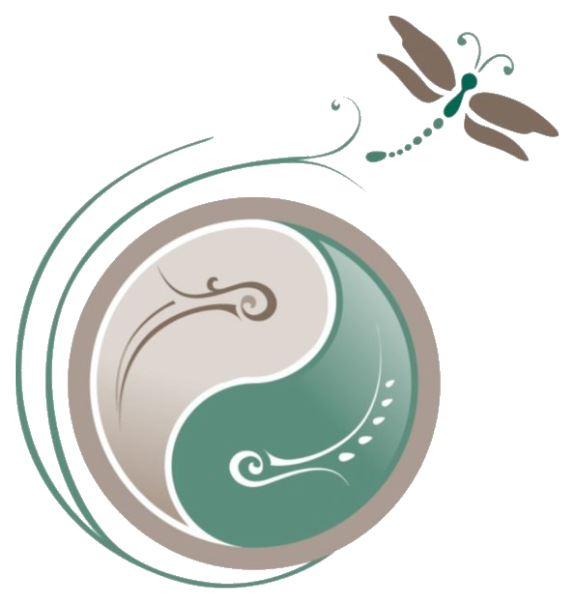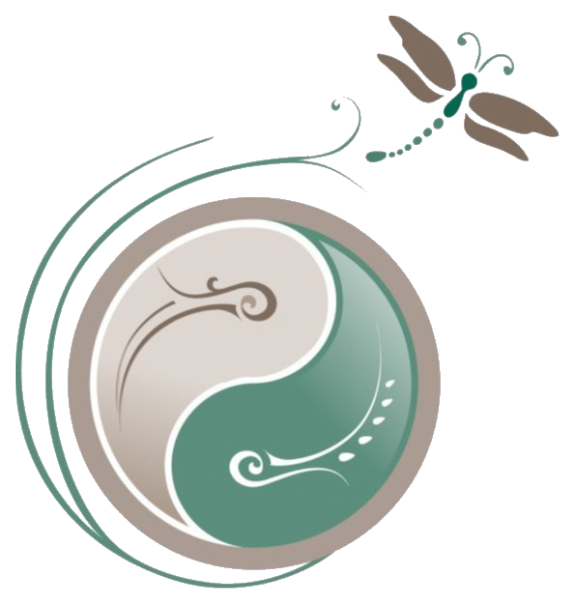 Tips for working with Dr. Kathy Veon – Your Tavares Area Functional Medicine Practitioner
Once you are ready to begin your Functional Medicine journey, it will be time to find time to schedule an appointment with Dr. Kathy Veon. Patients are recommended to complete the intake forms which are available on our website as well as review our pricing, location, and accepted payment methods.

To help you further, it is important to prepare some questions for you to ask Dr. Kathy Veon at your first appointment. Keep in mind that your questions are meant to help maximize the success of your Functional Medicine experience.

After you complete the first visit, the hard-but-rewarding work begins. Why? Because, both you and Dr. Kathy Veon, your local Tavares Functional Medicine practitioner agree to be equal partners in meeting your health goals.

Both of you will then create a functional medicine health plan with suitable expectations set. Dr. Kathy Veon may suggest several lifestyle modifications that will help achieve your goals. Finally, it will be time to implement the plan in action, with regular check-ins and revisions where necessary.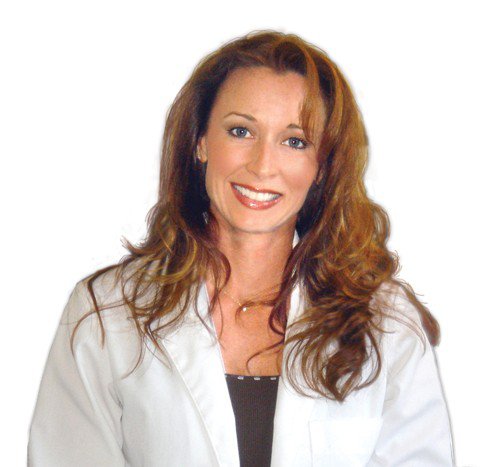 Dr. Kathy Veon Wants You To Learn About Tavares Florida
Tavares, Florida is 27 miles northwest of Orlando, Florida (center to center) and 74 miles northeast of Tampa, Florida. It is located in Lake County and is part of the Orlando metro area. The population is 9,700. Tavares is a town of 14,000 people about 35 miles northwest of Orlando. Along with Eustis and Mount Dora, it is one apex of what is known as Florida's "Golden Triangle". Locals pronounce it as "Ta Varies." Tavares is the county seat of Lake County, Florida.
Tavares is at the west end of Lake Dora, and boating and seaplanes are an important part of the town's ambiance. The chain of lakes including Lakes Dora, Harris, Griffin and Eustis are connected by canals and give boaters access to the St Johns River and ultimately the Atlantic Ocean.
The city of Tavares was founded in 1880 by Alexander St. Clair-Abrams and was incorporated in the same year. He named the city after a Portuguese ancestor. Clair-Abrams's dream of the city becoming the capital of Florida was not fulfilled, but the city became the seat of Lake County in 1887. The Dora Canal was actually the Elfin River. It was widened in 1880 by Alexander St. Claire Abrams to make room for small steamboats. At that time, the name was changed from Elfin River to Dora Canal.
He spent at least $500,000 building a large hotel, lumber mills, stores, a cigar factory, and railroad lines. Streets and avenues were named after Abrams' relatives and friends. The Duke of Sutherland and other British noblemen stayed at Abrams' hotel, The Peninsular.
A large part of Tavares was destroyed in a fire in 1888, and a few years after that the great freeze of 1895 and 1896 caused the town to become nearly abandoned. One of the existing reminders of the old days in Tavares is the Union Congregational Church at 302 St. Clair Abrams Avenue. The church was built in 1888 on land donated by Mr. Abrams.
The historic Lake County courthouse was built in 1922 and still serves the County with various offices and a museum. It is on the National Register of Historic Places. A recently built traffic circle defines the downtown area around the various government buildings. It facilitates the flow of traffic heading in all directions.