Functional Medicine determines how and why illness occurs and restores health by addressing the root causes of disease for each individual.
The Functional Medicine model is an individualized, patient-centered, science-based approach that empowers patients and practitioners to work together to address the underlying causes of disease and promote optimal wellness.

It requires a detailed understanding of each patient's genetic, biochemical, and lifestyle factors and leverages that data to direct personalized treatment plans that lead to improved patient outcomes.

By addressing the root cause, rather than symptoms, practitioners become oriented to identifying the complexity of the disease. They may find one condition has many different causes and, likewise, one cause may result in many different conditions. As a result, Functional Medicine treatment targets the specific manifestations of disease in each individual.

Many diseases can be treated by Dr. Kathy Veon – Winter Garden Functional Medicine. All are welcome to discuss their ailment with Dr. Kathy Veon, learn more about her on Linkedin.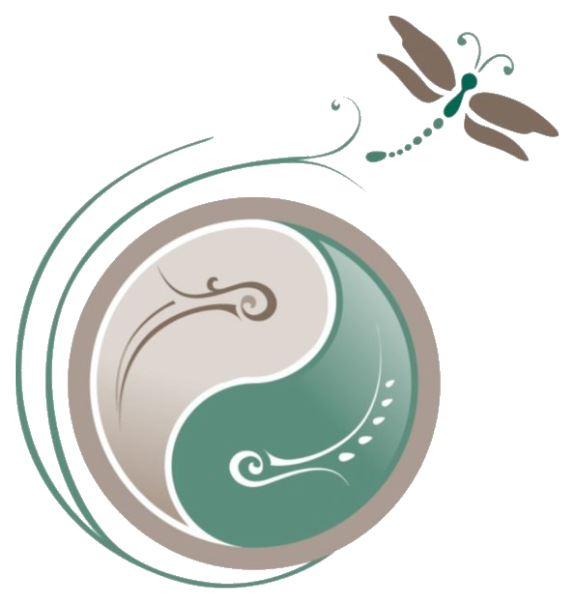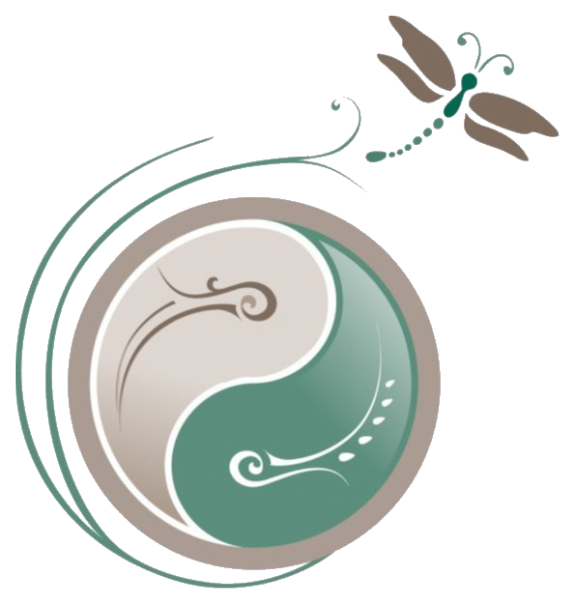 Tips for working with Dr. Kathy Veon – Your Winter Garden Area Functional Medicine Practitioner
Once you are ready to begin your Functional Medicine journey, it will be time to find time to schedule an appointment with Dr. Kathy Veon. Patients are recommended to complete the intake forms which are available on our website as well as review our pricing, location, and accepted payment methods.

To help you further, it is important to prepare some questions for you to ask Dr. Kathy Veon at your first appointment. Keep in mind that your questions are meant to help maximize the success of your Functional Medicine experience.

After you complete the first visit, the hard-but-rewarding work begins. Why? Because, both you and Dr. Kathy Veon, your local Winter Garden Functional Medicine practitioner agree to be equal partners in meeting your health goals.

Both of you will then create a functional medicine health plan with suitable expectations set. Dr. Kathy Veon may suggest several lifestyle modifications that will help achieve your goals. Finally, it will be time to implement the plan in action, with regular check-ins and revisions where necessary.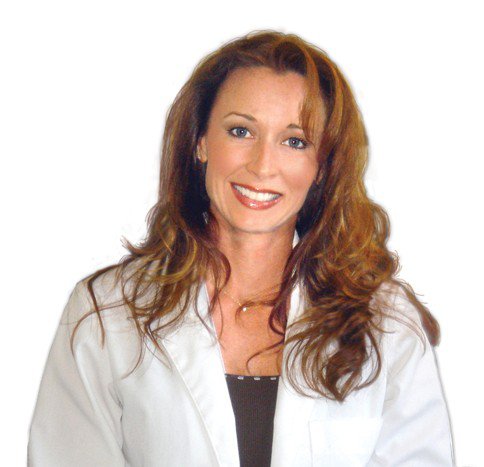 Dr. Kathy Veon Wants You To Learn About Winter Garden Florida
Winter Garden, just west of Orlando and its theme parks, is known for its old Florida style and charm, and a great place to visit in Central Florida. The historic downtown Winter Garden contains a collection of restaurants, shops, and cafés, as well as two museums and a performing arts venue.
To the south, Winter Garden Village provides an array of chain retail and dining establishments. The 1,100,000 square feet (100,000 m2) open-air shopping center, located along Daniels Road just north of SR 429, is anchored by a Super Target, a Best Buy, Sprint, and a Lowe's.
Downtown Winter Garden hosts a farmer's market every weekend from 9:00 am – 2:00 pm. Many vendors sell fresh produce, plants and flowers, herbs, baked goods, artisan crafts, and local food and beverages. Live music is also a key feature in the market. Winter Garden is bordered on the south by the town of Windermere, on the east by the city of Ocoee, on the west by the town of Oakland, and on the north by Lake Apopka.