Dive into the World Of Holistic Medicine
Diseases treated by Dr. Kathy Veon – Mt Dora Holistic Medicine. All are welcome to discuss their ailment with Dr. Kathy Veon, learn more about her on Linkedin. Click the images to learn more about what she offers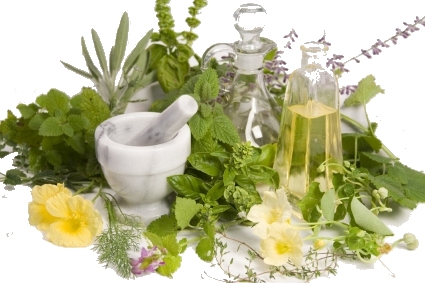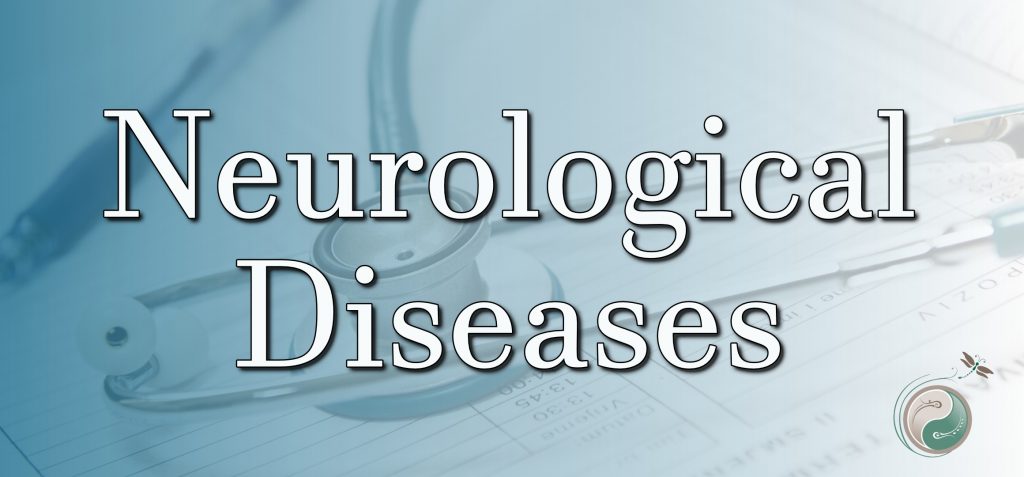 Holistic Medicine Therapies for Neurological Diseases
Mt Dora Holistic Medicine Patients Can Receive Preventive Medicine for Neurological Diseases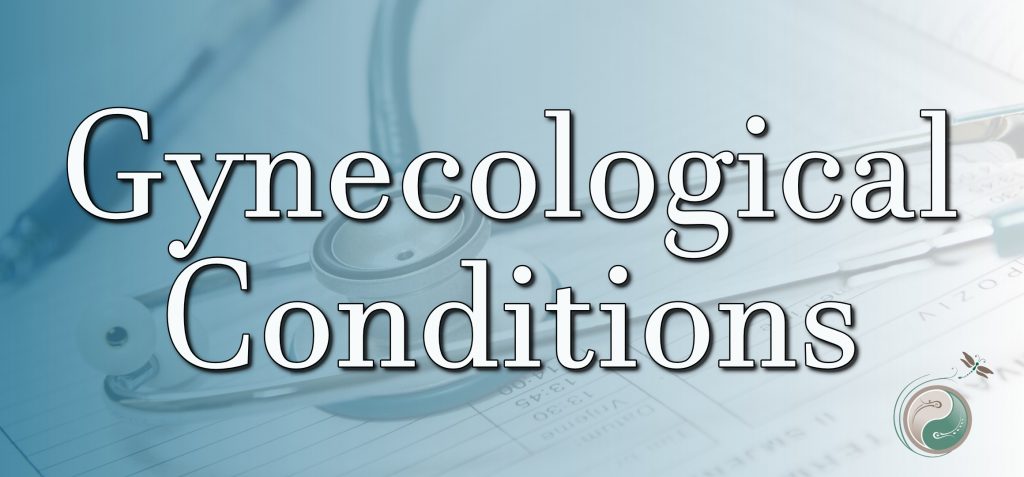 Holistic Medicine Therapies for Gynecological Conditions
Mount Dora Florida Patients Can Receive Holistic Medicine for Gynecological Conditions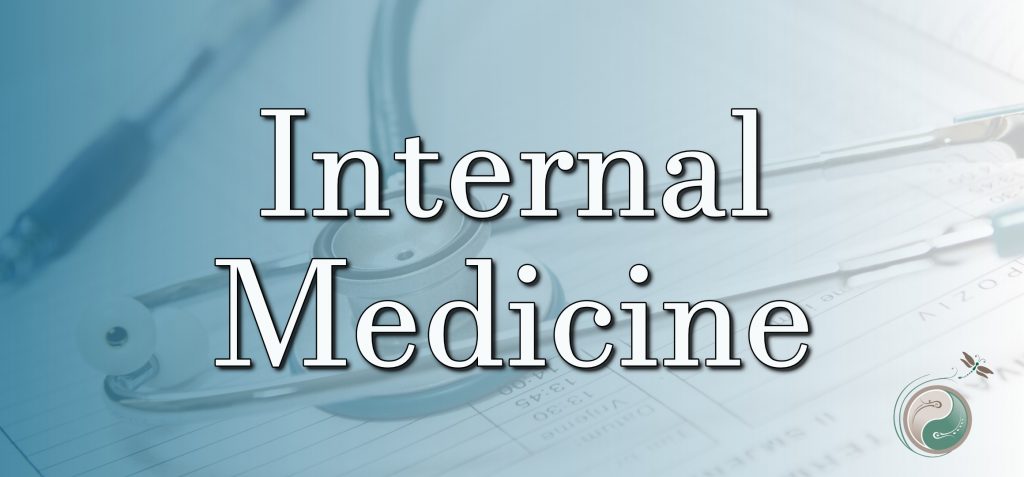 Find Out If You A Candidate For Holistic Internal Medicine
Mt Dora Florida Holistic Medicine Patients Can Receive Preventive Medicine such as Internal Medicine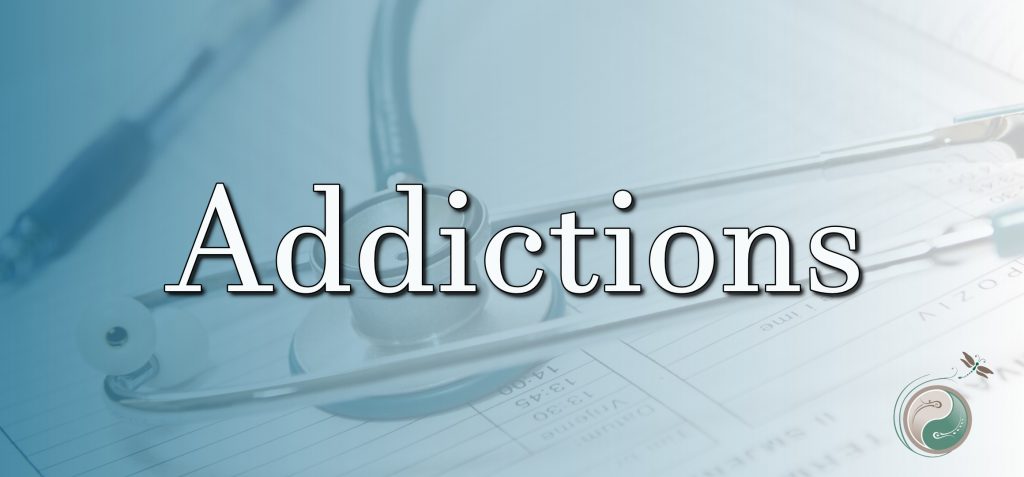 Quality Holistic Medicine Therapy for Addictions
We have Holistic Medicine Therapy is available for Overcoming Major or Minor Addictions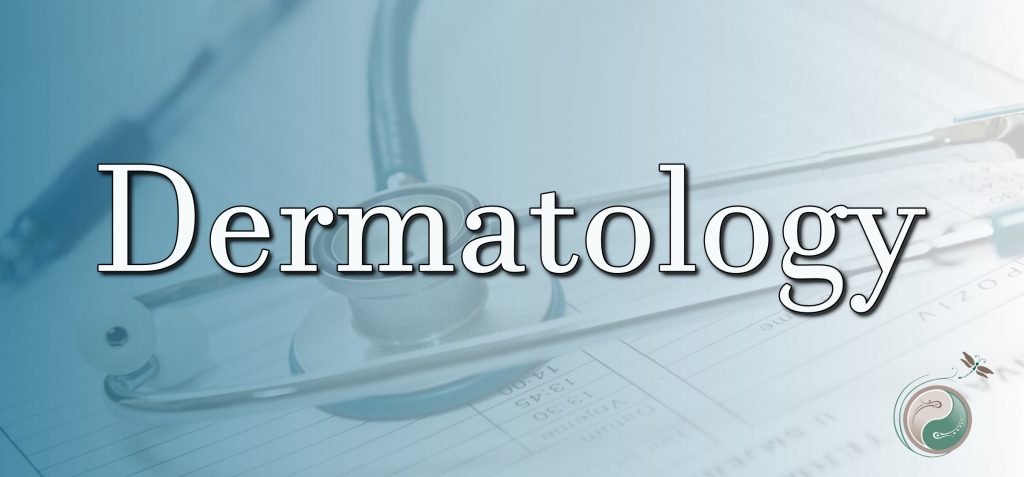 Holistic Medicines Available for Dermatology
Now offering Holistic Medicines for Dermatology Related Health Issues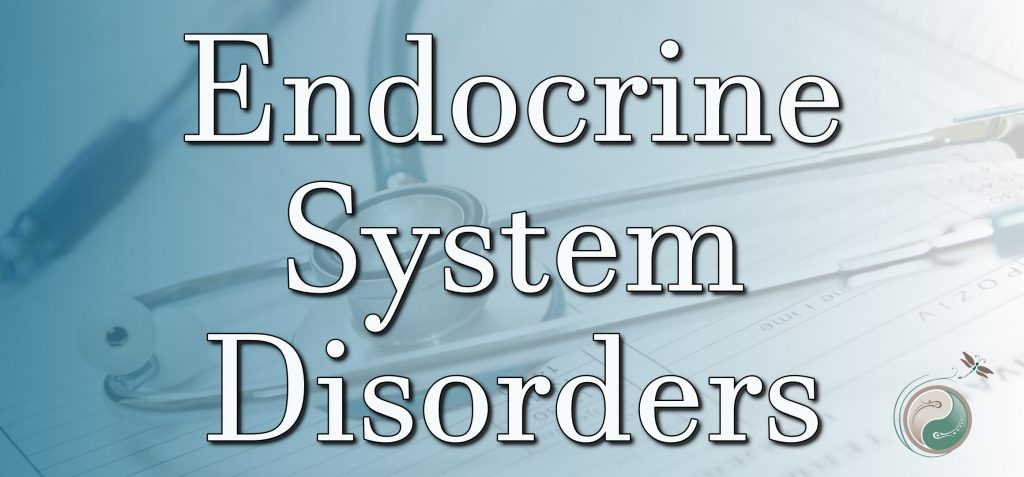 Holistic Options for Endocrine System Disorders
Dr. Kathy Veon has quality Holistic Medicine for Endocrine System Disorders available for you
Holistic Medicine Therapy Options for Mt Dora
Holistic Medicine includes a wide variety of therapies including:
– Clinical Nutrition Therapy
– Acupuncture Therapy
– Emotional Repolarization Technique
– EVOX Therapy
– Cation Mudpack Therapy
– Quantum Reflex Analysis (QRA) Muscle Testing Techniques
– Whole & Organic Food Therapy
– Detoxification, just to name a few.

Mt Dora Holistic Medicine takes into account all that it means to be human. Environmental, Emotional, Mental, Spiritual, and Physical aspects are all considered when finding the real root causes of illness, imbalance, and disorder. All sources that contribute to a person's existence must be acknowledged when embarking on a healing journey. Holistic Medicine therapies in Central Florida are all about detoxifying and nourishing the body, mind, and spirit to bring complete healing into reality.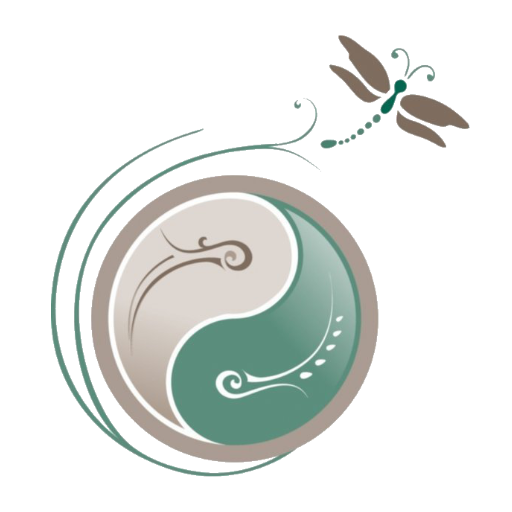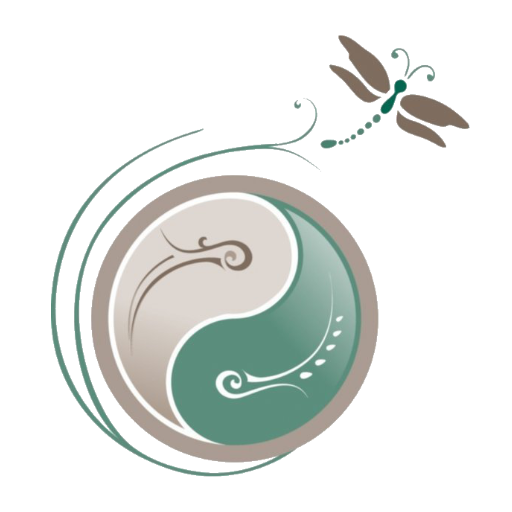 Holistic Medicine Services Available
Dr. Kathy Veon relies on comprehensive visits and advanced diagnostic testing to understand exactly what your body is trying to tell you – and how to help it heal.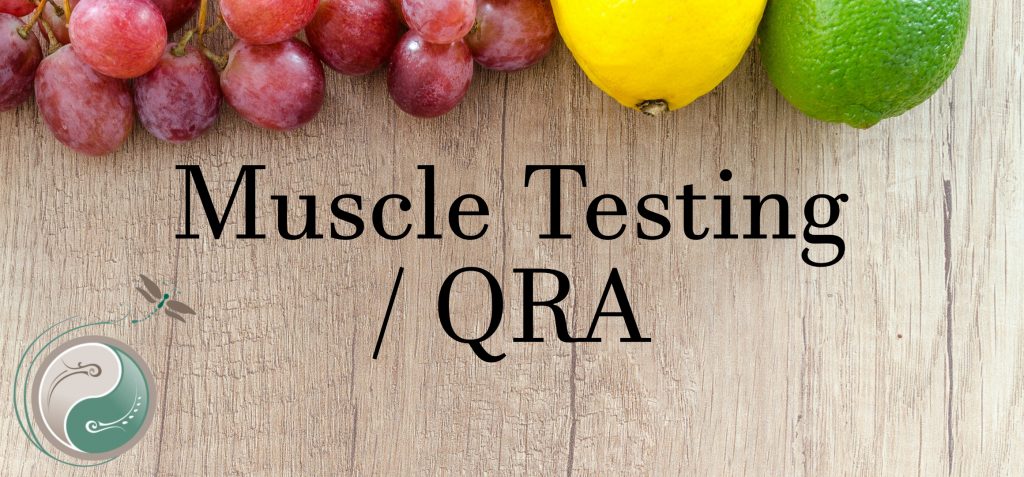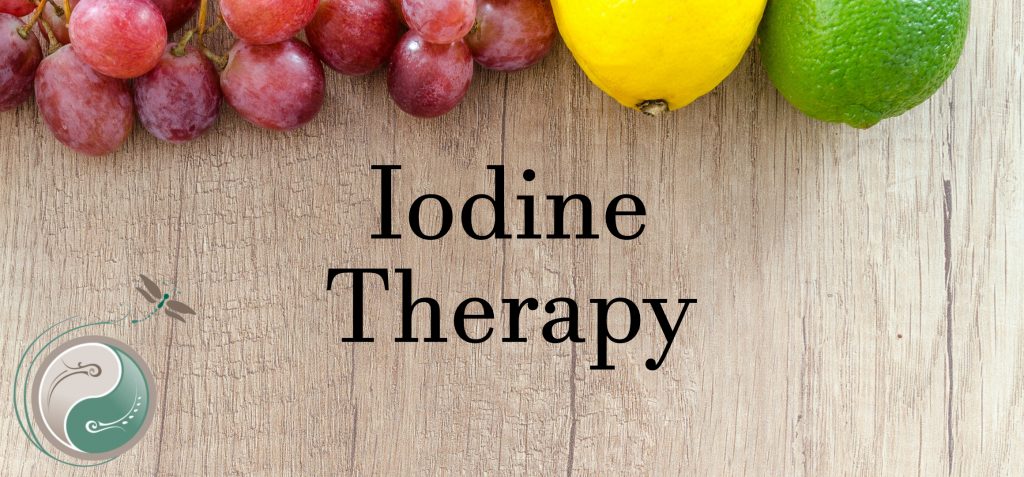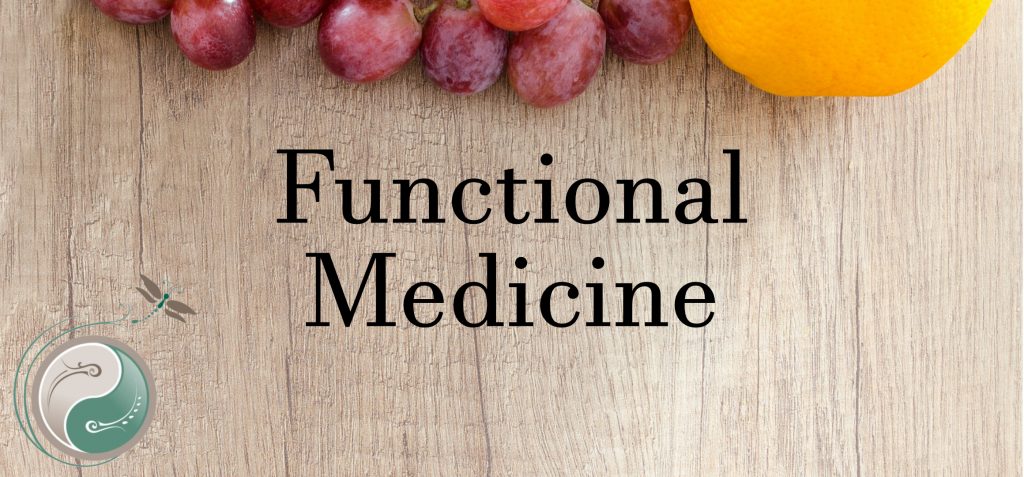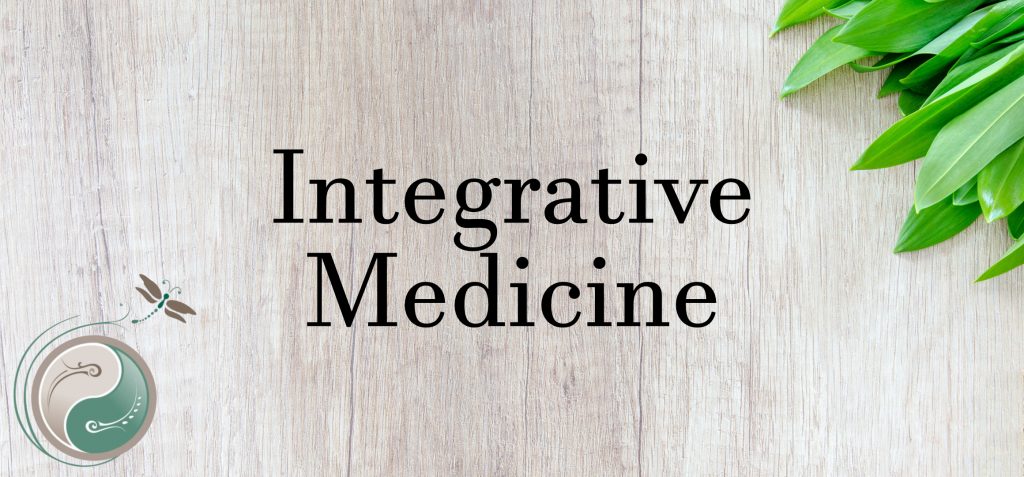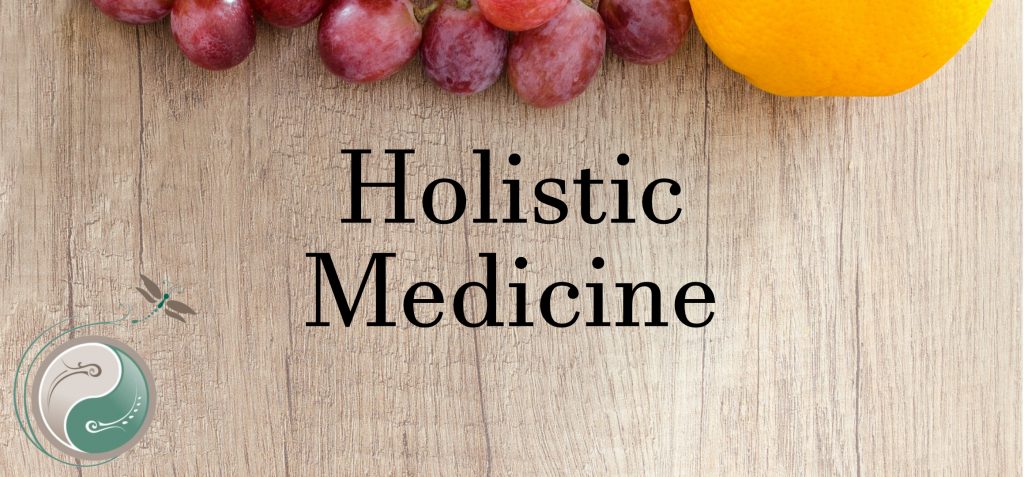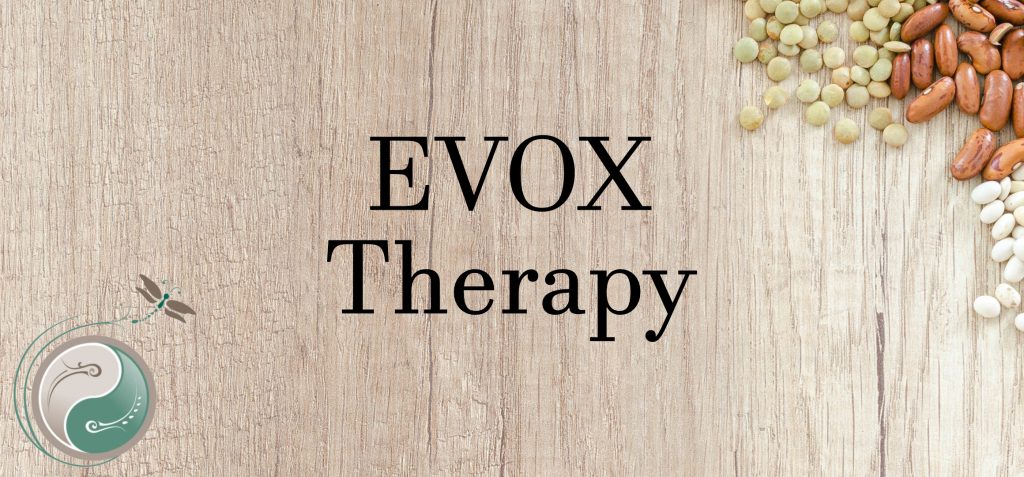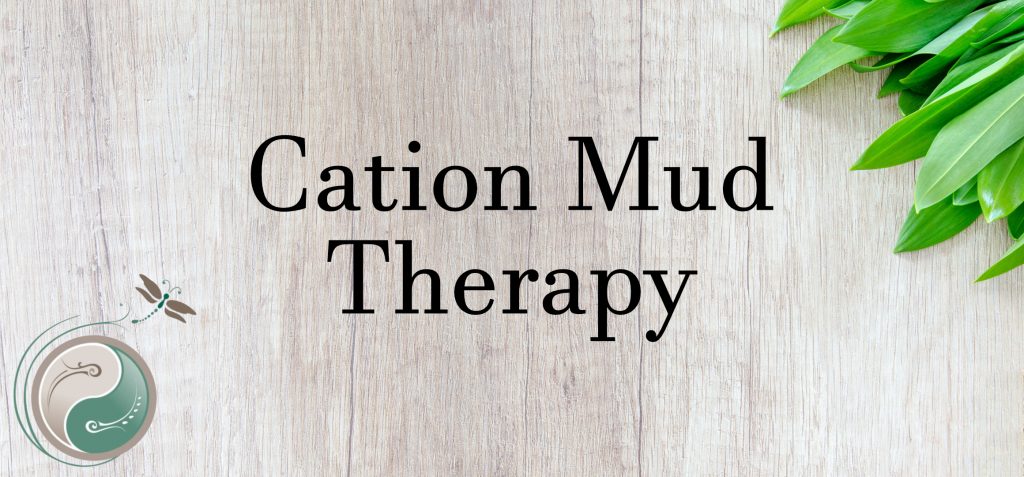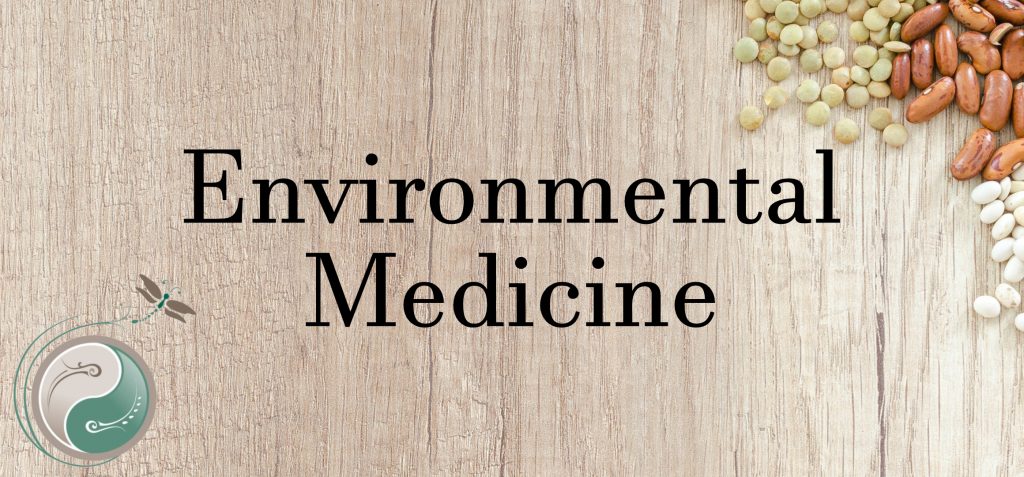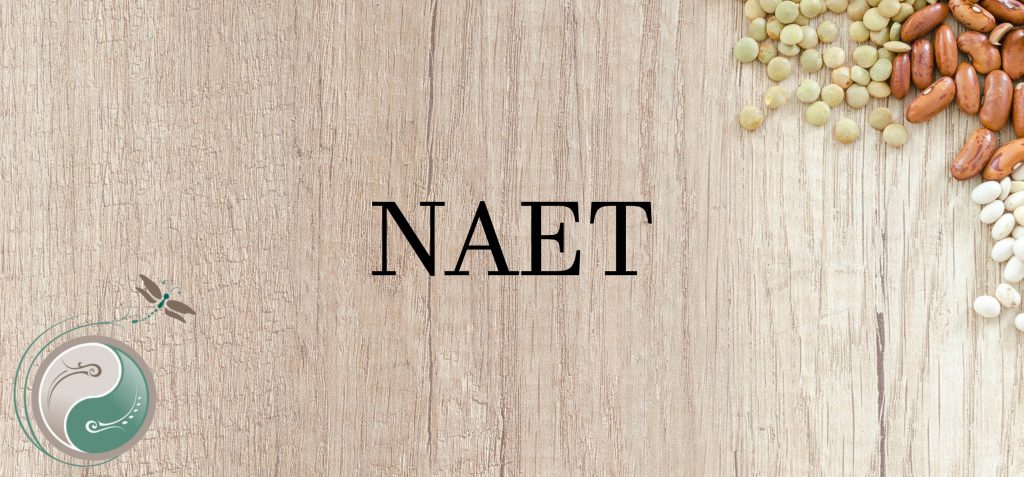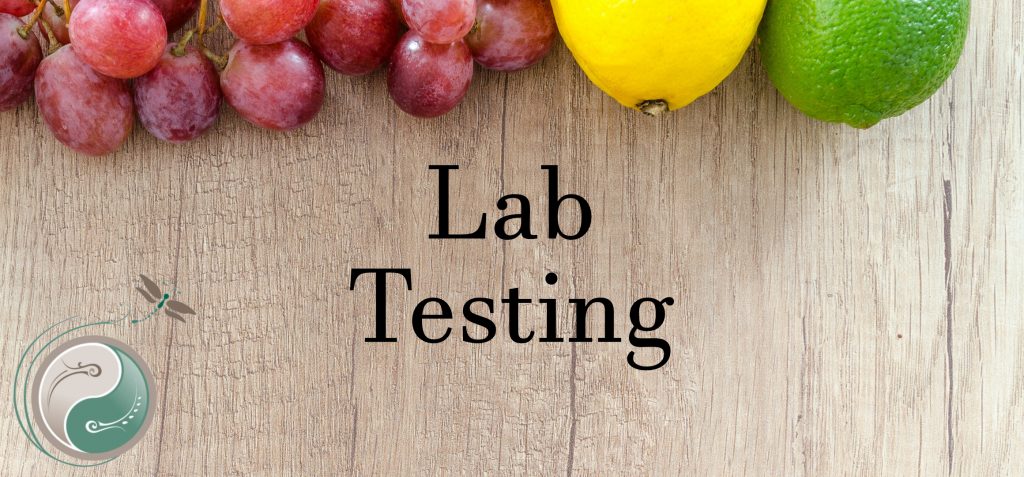 What Clients Are Say About Us
"Asthma Relief Testimonial: I am an 11-year-old male who has suffered for over 5 years of chronic bronchitis, asthma, and allergies. Daily, I have been taking an Advair and albuterol inhaler for the last 6 months just to try to participate in my daily phys-ed class. My asthma would keep me from enjoying bike riding and sports activities. After 3 treatments and an herbal supplement, I am happy to say I no longer use Advair or albuterol. Acupuncture has helped me to enjoy the things that kids without asthma enjoy. I also found out that acupuncture does not hurt and is relaxing. I always fall asleep during my treatments. I would encourage other kids to try it too."
Steven
Asthma Relief Testimonial from Longwood in Central Florida
"Fertility Treatment Testimonial: My husband and I had been trying to have a baby for the past two years with no success. I then found out that my thyroid was not working as well as it should, and was faced with taking drugs to manage the problem. I didn't want to be on any kind of drugs for the rest of my life and was looking for alternative treatment therapies. I learned about QRA and went for a session. After treating my thyroid naturally with herbs and nutrients for about 3 months, my thyroid was normal again and I was feeling great. We became pregnant 2 months later!! Thank you so much for helping us make our dreams come true!"
Tracy & Dan
Fertility Treatment Testimonial in Orlando, Central Florida
Appointments are available Monday – Thursday between 10 am to 5 pm. You may download Intake Forms here.
Payments can be accepted with the following: Credit Card (Visa, MasterCard, Discover), Flexible Spending or Health Savings Account, Check or Cash.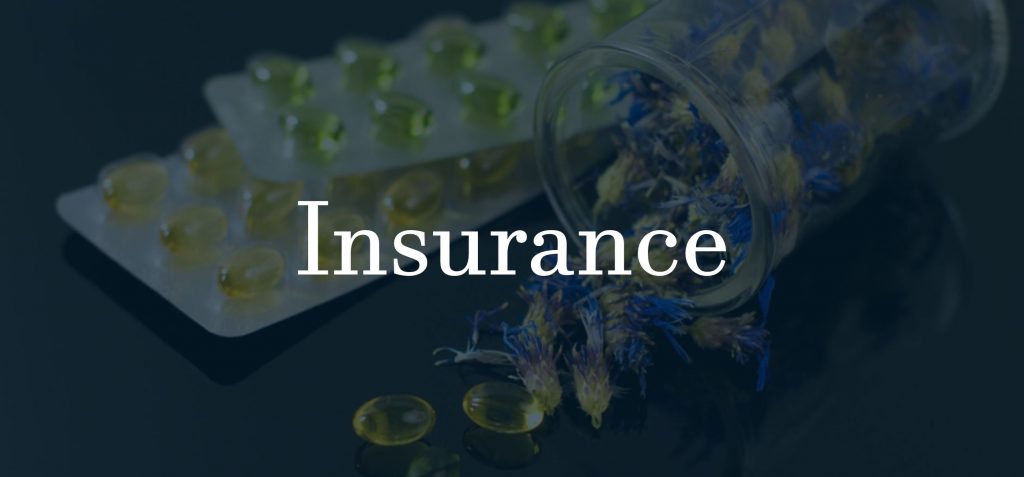 Full payment is expected at the time of service. We do not file insurance claims for patients, nor do we accept payment from insurance companies.
Dr. Kathy Veon Wants You To Learn About Mount Dora Florida
Mount Dora is a city in central Florida. It's known for its antique shops and annual festivals. Downtown, the Modernism Museum displays modern furniture. Housed in a 1923 fire station, the Mount Dora History Museum documents local history. An extensive collection of classic cars, plus a replica of a 1940s gas station, are on display at the Museum of Speed. Northwest, bass-filled Lake Eustis has waterside restaurants.

Mount Dora is a city in Lake County, Florida, US. As of the 2010 census, it had a population of 12,370, and in 2019 the population was estimated to be 14,516. It is part of the Orlando-Kissimmee, FL, Metropolitan Statistical Area. Founded in 1880, Mount Dora is known for its small-town southern charm. It has many antique shops in the downtown area. The downtown area overlooks Lake Dora. Mount Dora is home to one of three freshwater lighthouses in Florida. It hosts many monthly festivals and is known as the "Festival City".

The town of Mount Dora began in 1874 when the area was settled by David Simpson, his wife, and two children. In 1880, Ross C. Tremain became the town's first postmaster and later a major real estate developer for the area. A post office called Mount Dora has been in operation since 1883.[9] Tremain named the unincorporated village Royellou, after his children, Roy, Ella, and Louis.

The community was renamed for Dora Ann Drawdy, who was an early settler of the town in the mid-1880s. In 1846, the surveyors named Lake Dora after her, and in 1883 the town was renamed after the lake. The Mount in Mount Dora reflects the fact that the town is on a plateau 184 feet above sea level. In addition to this, Dora is memorialized through Dora Drawdy Way, an alleyway located in the downtown area.

The town became a popular winter retreat for hunters, fishermen, and boaters, and in 1883 the Alexander House, a two-story hotel, was opened. The Alexander House has been renamed several times and was listed on the National Register of Historic Places in 1975. A railroad came to town in 1887, followed by an orange packing house, fertilizer factories, and a cannery. The town was granted a charter in 1910 with John Philip Donnelly as its first mayor; the town had 371 residents at the time.

In the 1920s, Mount Dora began to grow significantly, both in residential development and business development. Mount Dora began investing in public infrastructure, including streetlights, a water system, curbs, and paved roads. The first two public parks were created and the Mount Dora Community Building was built largely from funds raised by Mount Dora residents. The building has since served as the city's performance and meeting venue.

In 2013, the City of Mount Dora began to develop an area of land called the Wolf Branch Innovation District. That plan was developed as the Wekiva Parkway started to expand and State Road 453 opened right into Mount Dora. The Wolf Branch Innovation District is currently being developed to become a high-tech and life sciences business area. Expansion of infrastructure and roadways continues as Mount Dora prepares for future growth.