Meet A Holistic Doctor in East Orlando Florida That Can Help You Dive into the World Of Holistic Medicine
Diseases treated by Dr. Kathy Veon – Your Local East Orlando Holistic Doctor. All are welcome to discuss their ailment with Dr. Kathy Veon, learn more about her on Linkedin. Click the images to learn more about what she offers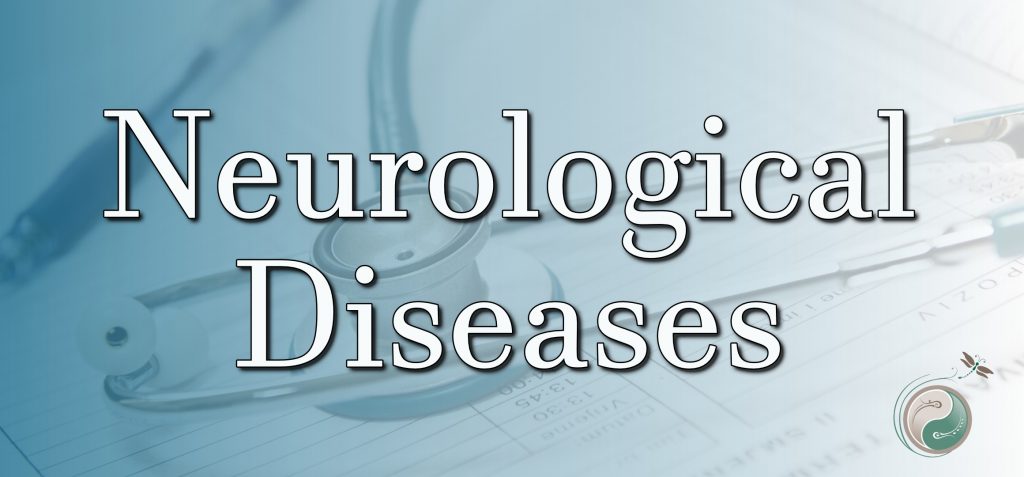 Patients Can Receive from this Local East Orlando Holistic Doctor for their Neurological Diseases – Dr. Veon Wants to help you!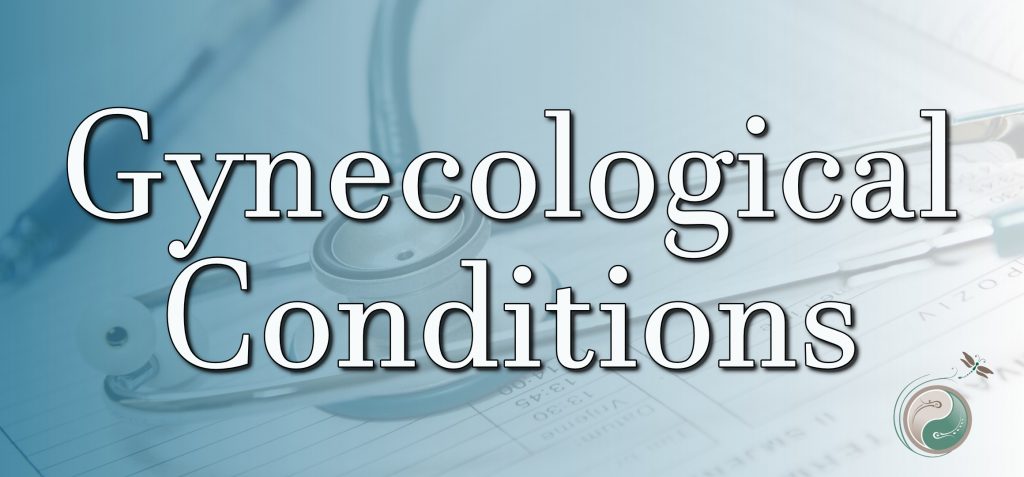 An East Orlando Based Holistic Doctor that treats patients with Preventive Holistic Medicine for Gynecological Conditions.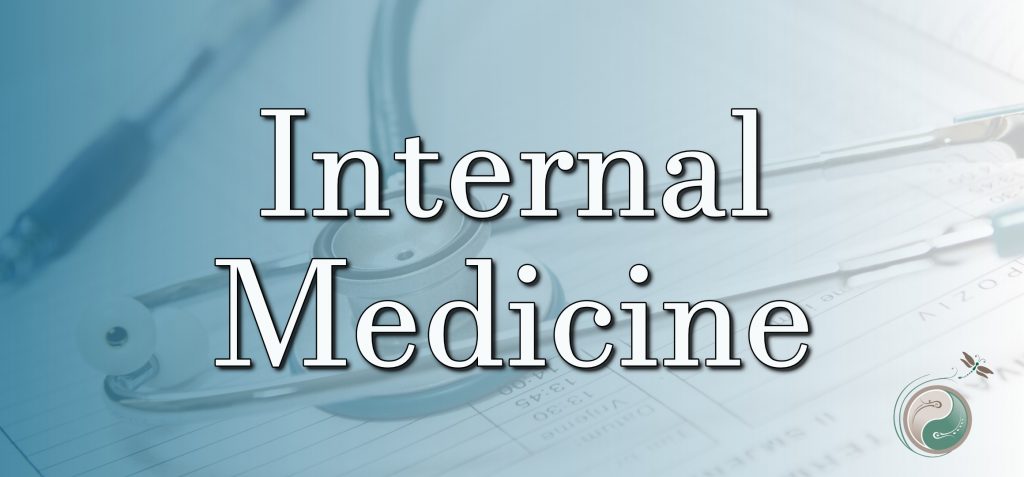 Our Patients Can Receive Preventive Medicine such as Internal Medicine from this Holistic Doctor in East Orlando.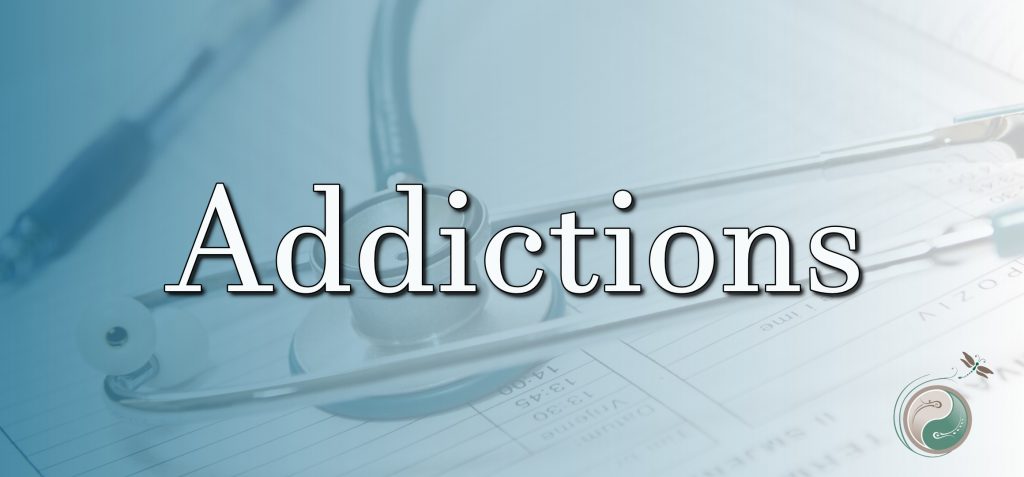 Holistic Doctor East Orlando Florida is available for Overcoming Major or Minor Addictions.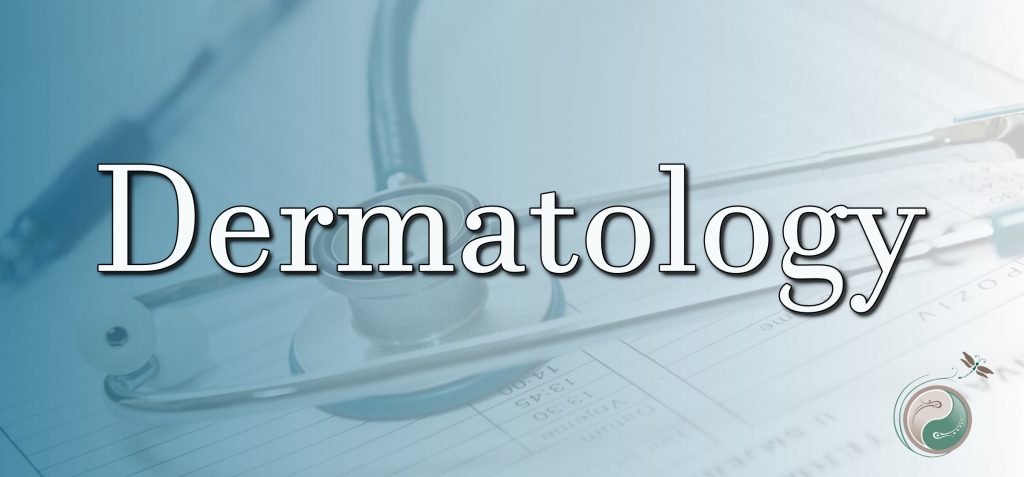 Your Local Holistic Doctor East Orlando Florida for Dermatology Related Health Issues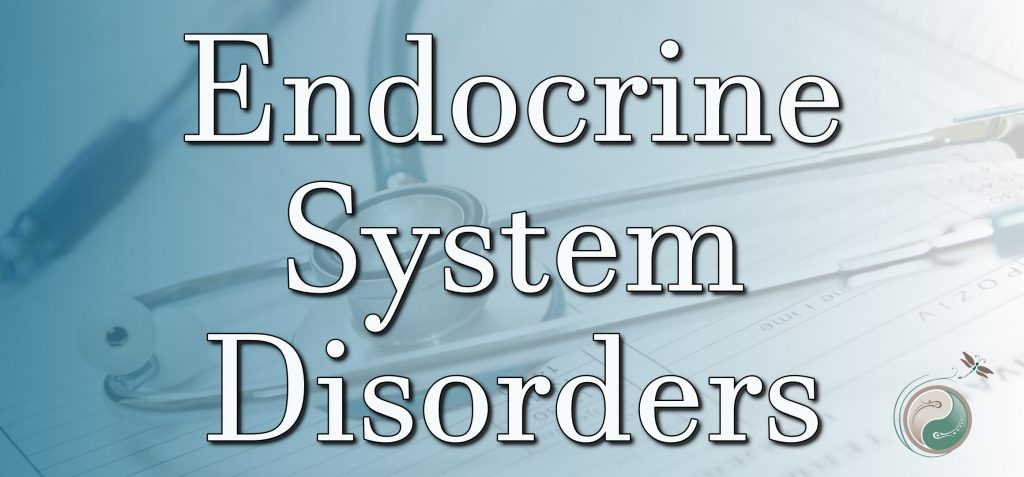 Holistic Doctor in East Orlando for people suffering from Endocrine System Disorders
Your Holistic Doctor East Orlando Florida
Holistic Medicine includes a wide variety of therapies including:
1. Clinical Nutrition Therapy
2. Acupuncture Therapy
3. Emotional Repolarization Technique
4. EVOX Therapy
5. Cation Mudpack Therapy
6. Quantum Reflex Analysis (QRA) Muscle Testing Techniques
7. Whole & Organic Food Therapy
8. Detoxification, just to name a few.

East Orlando Holistic Medicine takes into account all that it means to be human. Environmental, Emotional, Mental, Spiritual, and Physical aspects are all considered when finding the real root causes of illness, imbalance, and disorder. All sources that contribute to a person's existence must be acknowledged when embarking on a healing journey. Holistic Medicine therapies in Central Florida are all about detoxifying and nourishing the body, mind, and spirit to bring complete healing into reality.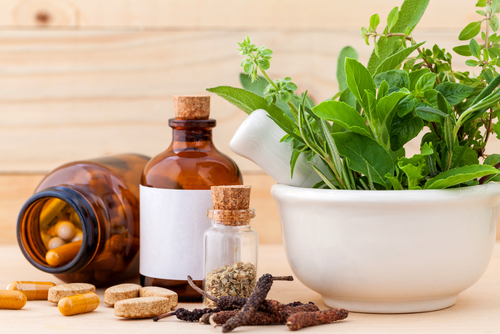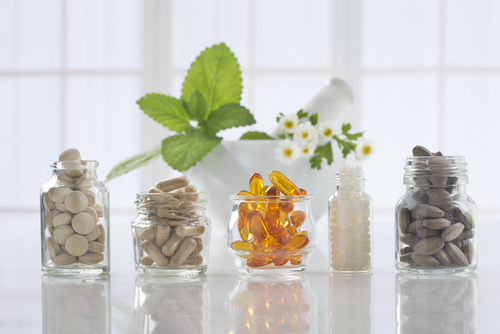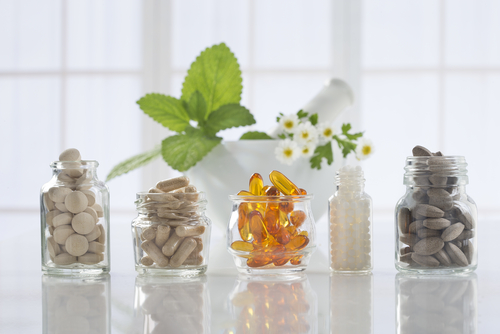 Appointments
Appointments are available Monday – Thursday between 10 am to 5 pm. Please take a moment to download and complete our Intake Forms now.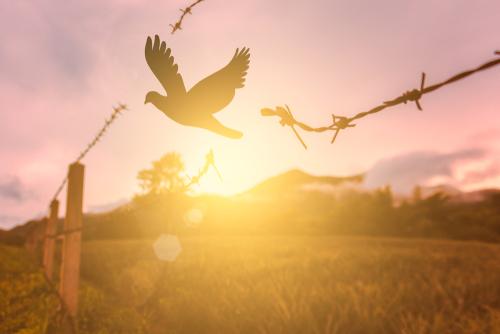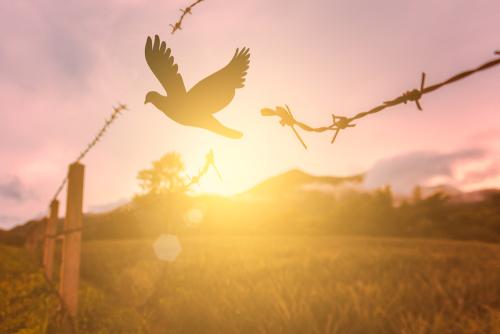 Payments
Payments can be accepted with the following: Credit Card (Visa, MasterCard, Discover), Flexible Spending or Health Savings Account, Check or Cash.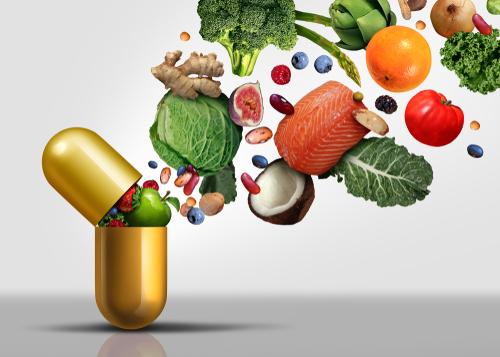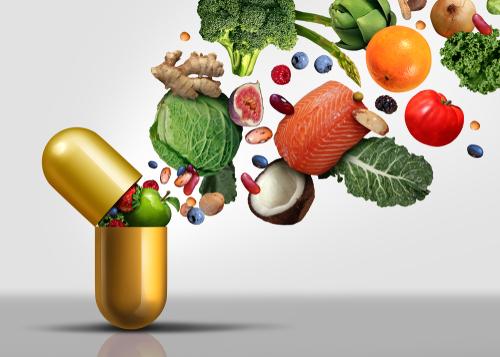 Claims
Full payment is expected at the time of service. We do not file insurance claims for patients, nor do we accept payment from insurance companies.
Holistic Doctor East Orlando Florida
Meet Dr Kathy Veon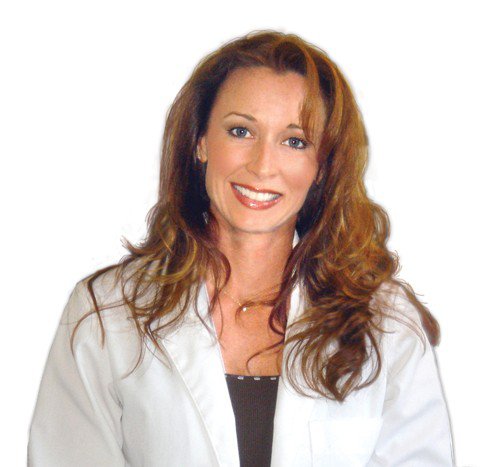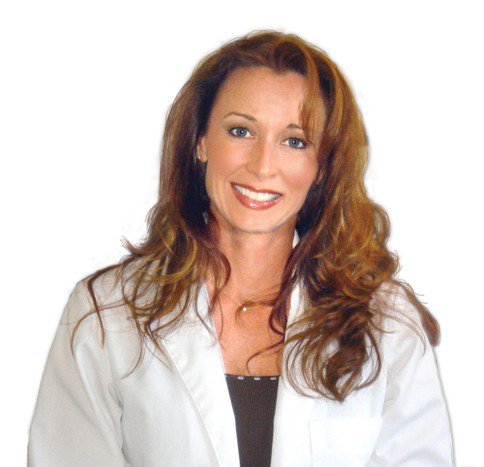 Listen To What Clients Are Say About This East Orlando Holistic Doctor
Asthma Relief Testimonial: I am an 11-year-old male who has suffered for over 5 years of chronic bronchitis, asthma, and allergies. Daily, I have been taking an Advair and albuterol inhaler for the last 6 months just to try to participate in my daily physical education class.

My asthma would keep me from enjoying bike riding and sports activities. After 3 treatments and an herbal supplement, I am happy to say I no longer use Advair or albuterol. Acupuncture has helped me to enjoy the things that kids without asthma enjoy. I also found out that acupuncture does not hurt and is relaxing. I always fall asleep during my treatments. I would encourage other kids to try it too.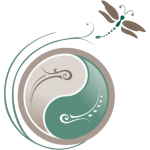 Steven
Asthma Relief Testimonial from Longwood in Central Florida
Fertility Treatment Testimonial: My husband and I had been trying to have a baby for the past two years with no success. I then found out that my thyroid was not working as well as it should, and was faced with taking drugs to manage the problem.

I didn't want to be on any kind of drugs for the rest of my life and was looking for alternative treatment therapies. I learned about QRA and went for a session.

After treating my thyroid naturally with herbs and nutrients for about 3 months, my thyroid was normal again and I was feeling great. We became pregnant 2 months later!! Thank you so much for helping us make our dreams come true!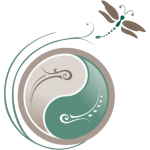 Tracy & Dan
Fertility Treatment Testimonial in Orlando, Central Florida
Contact Your Local East Orlando Holistic Doctor Now.
Learn More About East Orlando Florida Now.
East Orlando is one of Central Florida's most desirable neighborhood for students, investors, and more! This neighborhood is home to the University of Central Florida and shielded away from the tourism areas of Orlando. East Orlando/UCF area is a highly convenient, affordable and lively area – whether you are a buyer looking for a short commute, an investor looking to lease their home, or a student looking for private home living instead of college dorms.
This is a dynamic area with a diverse number of safe gated communities such as Avalon Park, Waterford lakes, Union Park, Vista Lakes, and Lake Nona. The UCF area contains the following Orlando zip codes, 32816, 32817, 32825, 32826, 32828. East Orlando is surrounded by plentiful entertainment spots. As a result of being near UCF, this is a thriving area with an exceeding amount of businesses opening every year.
The University of Central Florida is the largest public state university based on total enrollment at a single campus. This university today exceeds 66,000 students and 11,000 staff members. UCF offers an active lifestyle with plenty of sporting events every year, cultural events, and much more.
East Orlando/UCF area is minutes away from the Orlando International Airport, Orlando's best attractions, plus plenty of shopping and dining choices. East Orlando residents can enjoy state-of-the-art healthcare facilities integrated within the very communities in which they live, learn, work, and play. This wonderful area boasts numerous recreational facilities tied together by an extensive network of trails & greenways, many of which showcase the natural beauty of the Econlockhatchee River.