Meet A Holistic Doctor in Eustis Florida That Can Help You Dive into the World Of Holistic Medicine
Diseases treated by Dr. Kathy Veon – A Local Eustis Holistic Doctor. All are welcome to discuss their ailment with Dr. Kathy Veon, learn more about her on Linkedin. Click the images to learn more about what she offers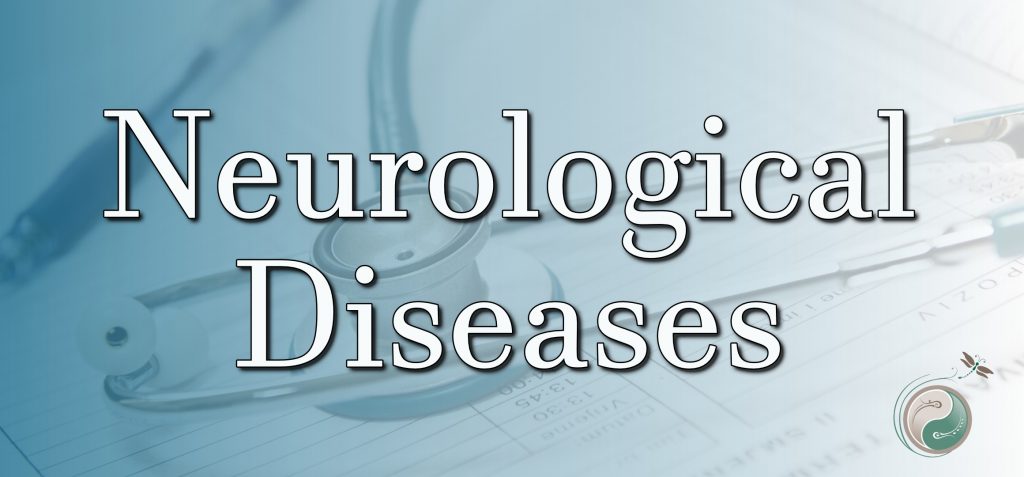 Patients Can Receive from this Local Eustis Holistic Doctor for their Neurological Diseases – Dr. Veon Wants to help you!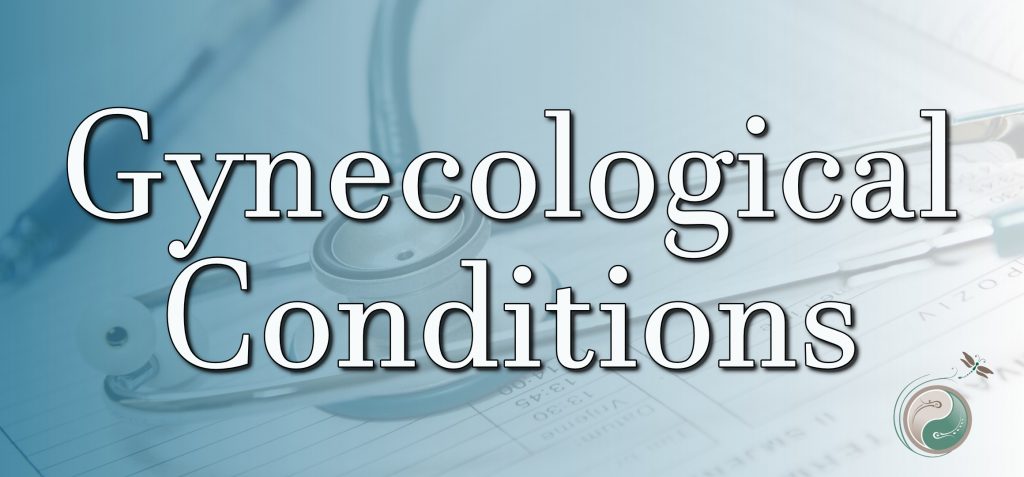 Eustis Based Holistic Doctor that treats patients with Preventive Holistic Medicine for Gynecological Conditions.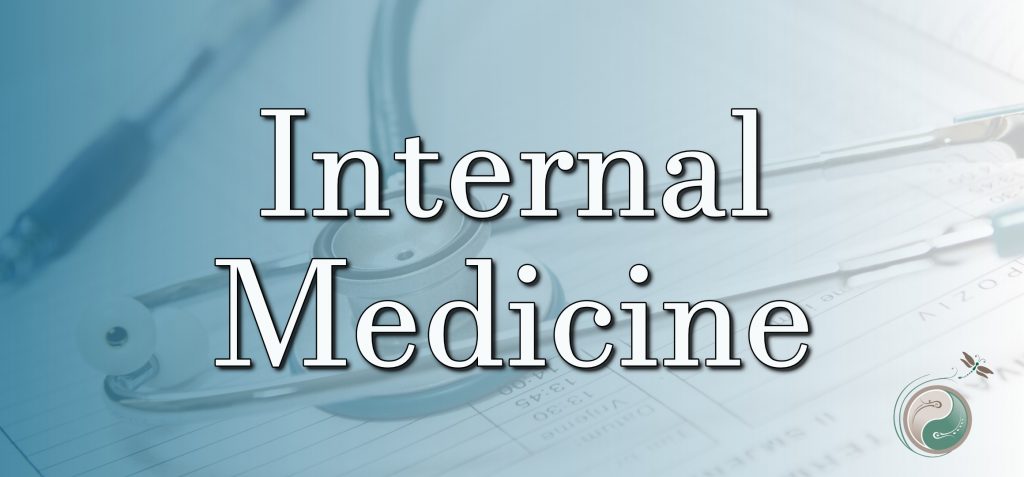 Our Patients Can Receive The Needed or Required Internal Medicine from this Holistic Doctor in Eustis.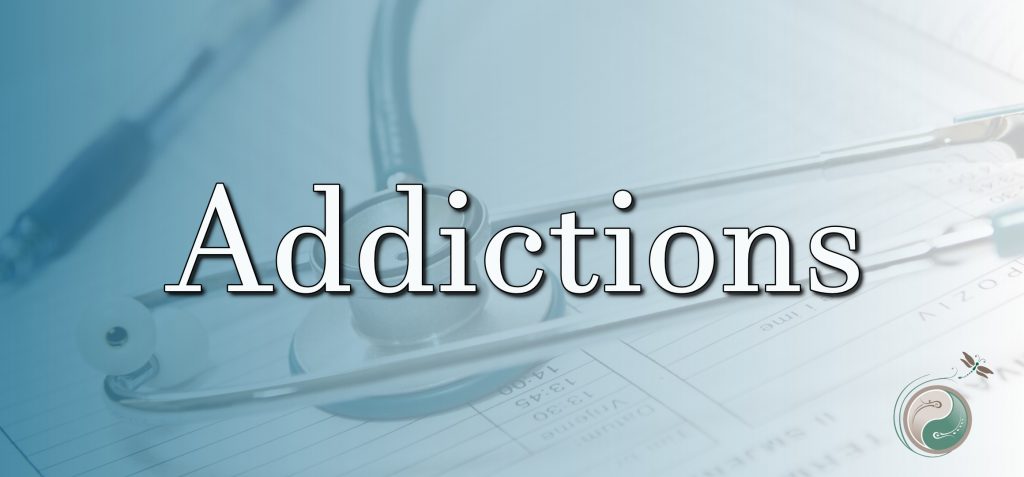 Holistic Doctor Eustis Florida is available for Overcoming Addictions.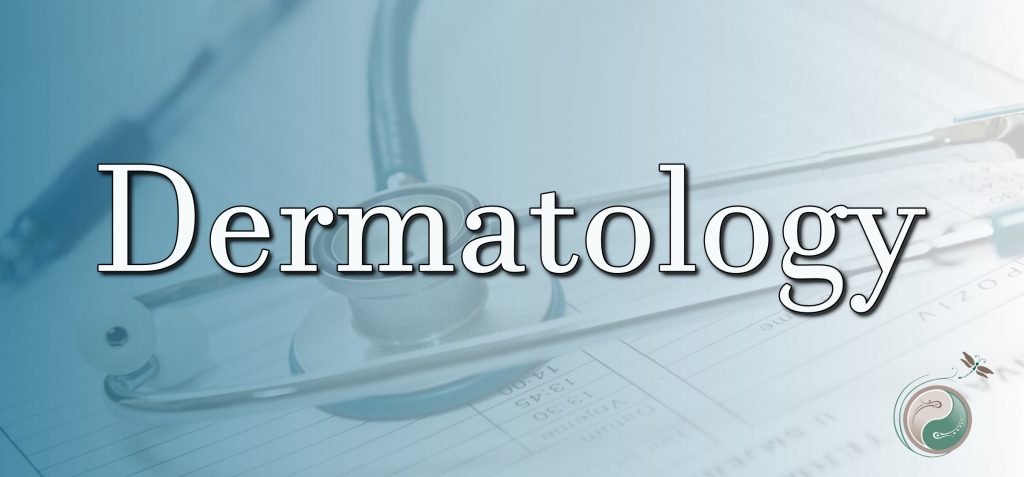 Your Local Holistic Doctor in Eustis for Dermatology Related Health Issues.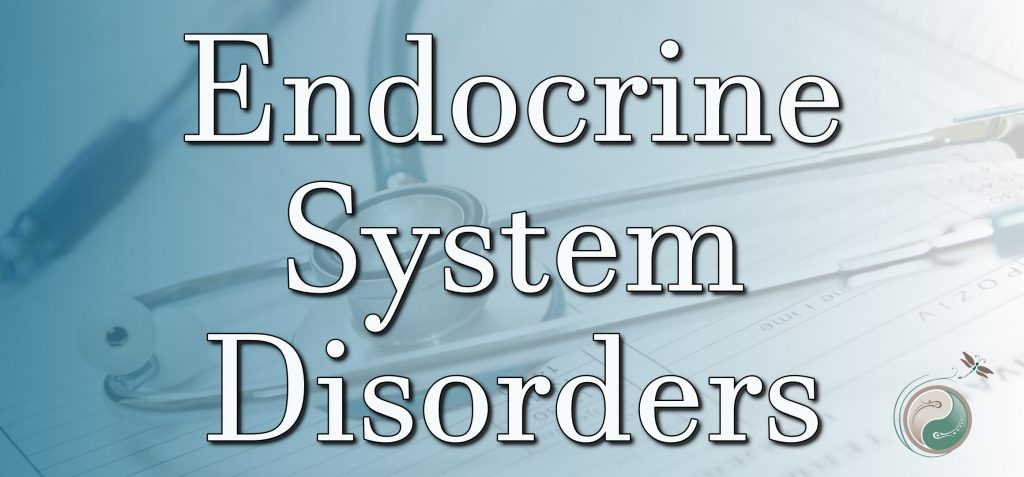 Holistic Doctor in Eustis for people suffering from Endocrine System Disorders
Your Holistic Doctor Eustis Florida
Holistic Medicine includes a wide variety of therapies including:
1. Clinical Nutrition Therapy
2. Acupuncture Therapy
3. Emotional Repolarization Technique
4. EVOX Therapy
5. Cation Mudpack Therapy
6. Quantum Reflex Analysis (QRA) Muscle Testing Techniques
7. Whole & Organic Food Therapy
8. Detoxification, just to name a few.

Eustis Holistic Medicine takes into account all that it means to be human. Environmental, Emotional, Mental, Spiritual, and Physical aspects are all considered when finding the real root causes of illness, imbalance, and disorder. All sources that contribute to a person's existence must be acknowledged when embarking on a healing journey. Holistic Medicine therapies in Central Florida are all about detoxifying and nourishing the body, mind, and spirit to bring complete healing into reality.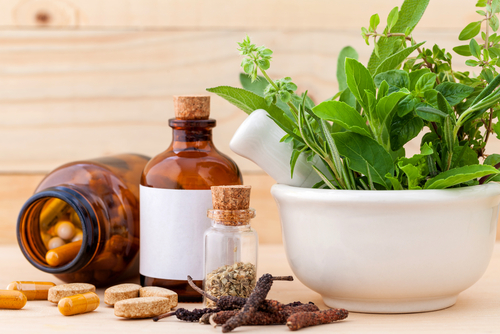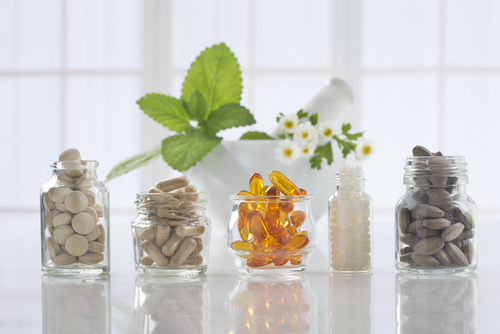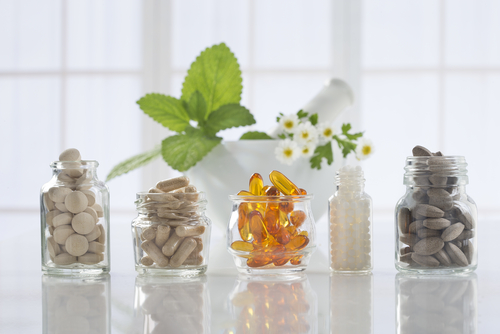 Appointments
Appointments are available Monday – Thursday between 10 am to 5 pm. Please take a moment to download and complete our Intake Forms now.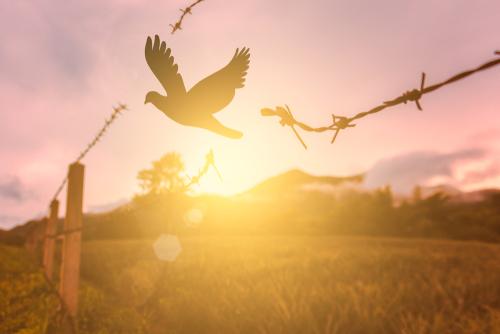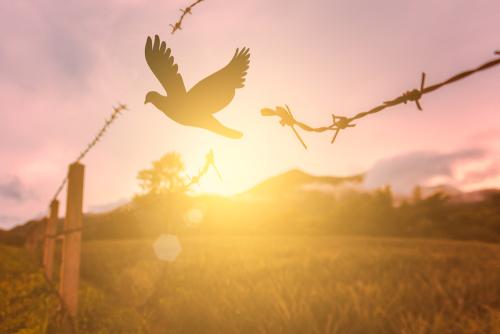 Payments
Payments can be accepted with the following: Credit Card (Visa, MasterCard, Discover), Flexible Spending or Health Savings Account, Check or Cash.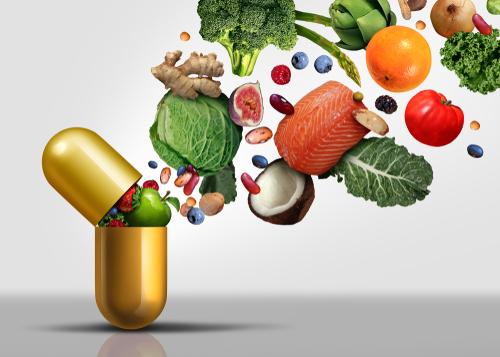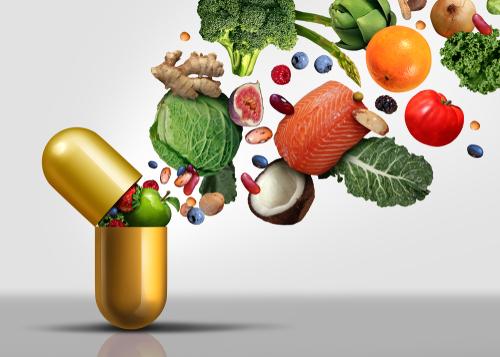 Claims
Full payment is expected at the time of service. We do not file insurance claims for patients, nor do we accept payment from insurance companies.
Holistic Doctor Eustis Florida
Meet Dr. Kathy Veon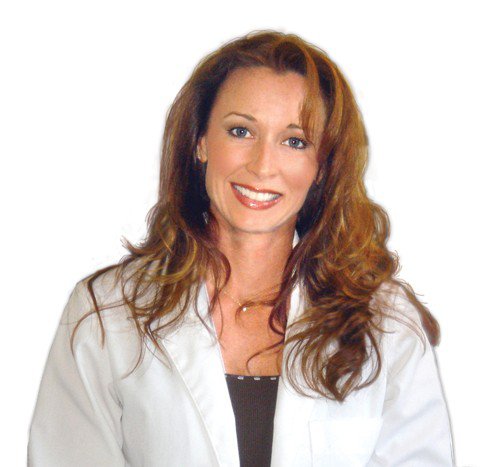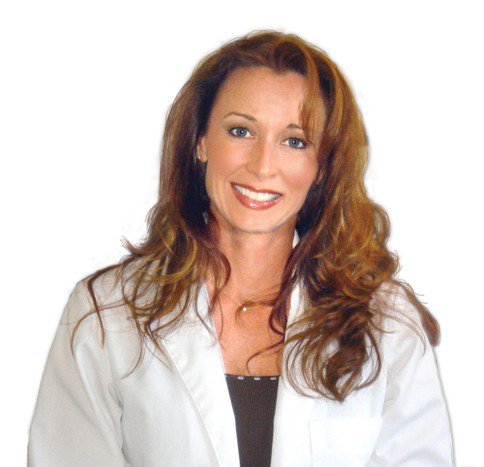 Listen To What Clients Are Say About This Eustis Holistic Doctor
Asthma Relief Testimonial: I am an 11-year-old male who has suffered for over 5 years of chronic bronchitis, asthma, and allergies. Daily, I have been taking an Advair and albuterol inhaler for the last 6 months just to try to participate in my daily physical education class.

My asthma would keep me from enjoying bike riding and sports activities. After 3 treatments and an herbal supplement, I am happy to say I no longer use Advair or albuterol. Acupuncture has helped me to enjoy the things that kids without asthma enjoy. I also found out that acupuncture does not hurt and is relaxing. I always fall asleep during my treatments. I would encourage other kids to try it too.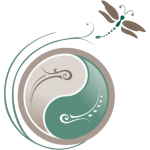 Steven
Asthma Relief Testimonial from Longwood in Central Florida
Fertility Treatment Testimonial: My husband and I had been trying to have a baby for the past two years with no success. I then found out that my thyroid was not working as well as it should, and was faced with taking drugs to manage the problem.

I didn't want to be on any kind of drugs for the rest of my life and was looking for alternative treatment therapies. I learned about QRA and went for a session.

After treating my thyroid naturally with herbs and nutrients for about 3 months, my thyroid was normal again and I was feeling great. We became pregnant 2 months later!! Thank you so much for helping us make our dreams come true!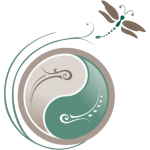 Tracy & Dan
Fertility Treatment Testimonial in Orlando, Central Florida
Contact Your Local Eustis Holistic Doctor Now.
Learn About Eustis Florida!
The people of Eustis, on the east shore of Lake Eustis, took their time deciding on a name. First, it was Highlands, then Pendryville, and finally Lake Eustis, itself named about 1825 for General Abraham Eustis. General Eustis, prominent in the Seminole Wars, had skirmished with the Indians on the south shore, near present-day Tavares, Florida. In 1876, A.S. Pendry homesteaded and set out a citrus grove. In 1877 he opened the Ocklawaha Hotel. The post office in the lobby carried the sign Pendryville".
Before railroads came in the 1880s, Eustis was a busy port for steamers plying Lakes Harris, Eustis, Dora, and Griffin. In 1883 the "Lake" was dropped and the town became just Eustis. Although the U.S. opened up the area for homesteading in the 1850s, the settlement was delayed by the Civil War. Surveying was finally completed in 1875 and settlement began in earnest.
Among the earliest settlers was Guilford David "G.D." Clifford, who established a store and began the first mail service for the new settlement. It was in the Clifford General Store second floor meeting hall that the town's first churches were formed. Episcopal, Methodist, and Presbyterian groups all organized and held services there before they had their own buildings.
The first homes were those of D.W. Herrick, A.D. Herrick, and Henry Key. In 1881 Clifford and Smith built the first general store in the building later occupied by A.D. and C.D. Miller. A big year was 1878 when the town's first telegraph line connected Eustis, Leesburg, and Sanford. The railroad arrived in 1880, the first train coming from Astor to Fort Mason, where passengers and freight made lake steamer connections to Leesburg, Helena, Yalaha, Bloomfield, Lane Park, and Tavares.
Bertie Clifford was the first baby born before Eustis was incorporated in 1883, and Edith Hutchins the first baby of the newly incorporated town. D.W. Herrick was the first mayor. G.D. Clifford's dream home in Eustis was designed in 1894 but the Big Freeze of 1894-95 postponed its completion until 1911. Says Eustis historian Louise Carter, "Even though the freeze brought the town's economy to a standstill, Mr. Clifford kept his lakefront general store open and extended credit until people could recover."
According to an 1887 business directory, the Clifford Store on Lake Eustis sold groceries, hardware, building material, fertilizers, stoves, crockery, glassware, hay, and grain. The opera house, on the second floor, was a cultural center of Eustis and a wide swath of Central Florida. The eighteen-room house at the corner of Bay Street and Bates Avenue today houses the Eustis Historical Museum and Preservation Society and takes visitors back to the gracious Lake County lifestyle of one hundred-odd years ago.
Dr. J. H. Potter, the founding pastor of the First Presbyterian Church, encouraged the development of Eustis Seminary in 1886, under the direction of Professor Byron F. Marsh (for whom Marsh Memorial Park is named). The seminary served students from first through twelfth grades. Its buildings were located near the present site of Eustis High School on Washington Avenue. Struggling financially, the school closed around 1895. By the early 1900s, Eustis was already a winter vacation spot for many. The Ocklawaha Hotel catered to the wealthy. Eustis continues to be a popular winter destination.