Meet A Holistic Doctor in Winter Park Florida That Can Help You Dive into the World Of Holistic Medicine
Diseases treated by Dr. Kathy Veon – A Local Winter Park Holistic Doctor. All are welcome to discuss their ailment with Dr. Kathy Veon, learn more about her on Linkedin. Click the images to learn more about what she offers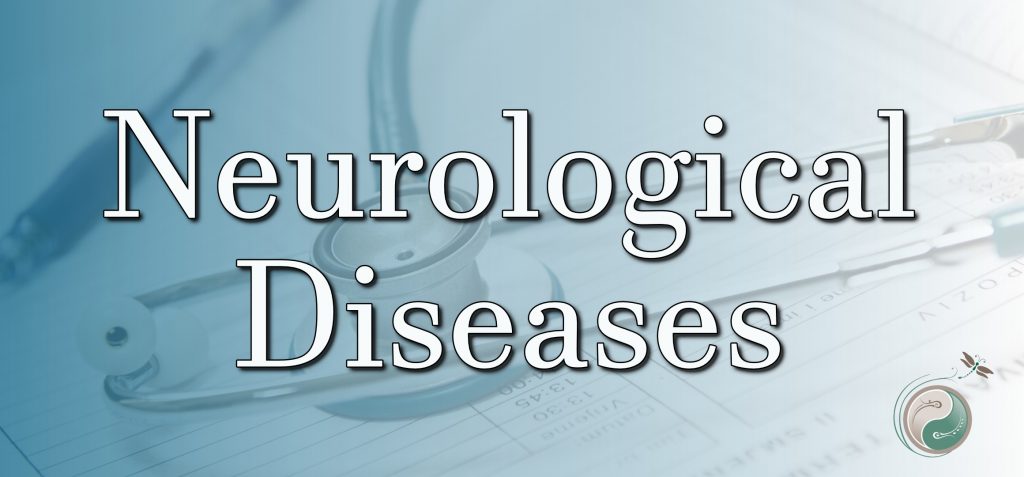 Patients Can Receive from this Local Winter Park Holistic Doctor for their Neurological Diseases – Dr. Veon Wants to help you!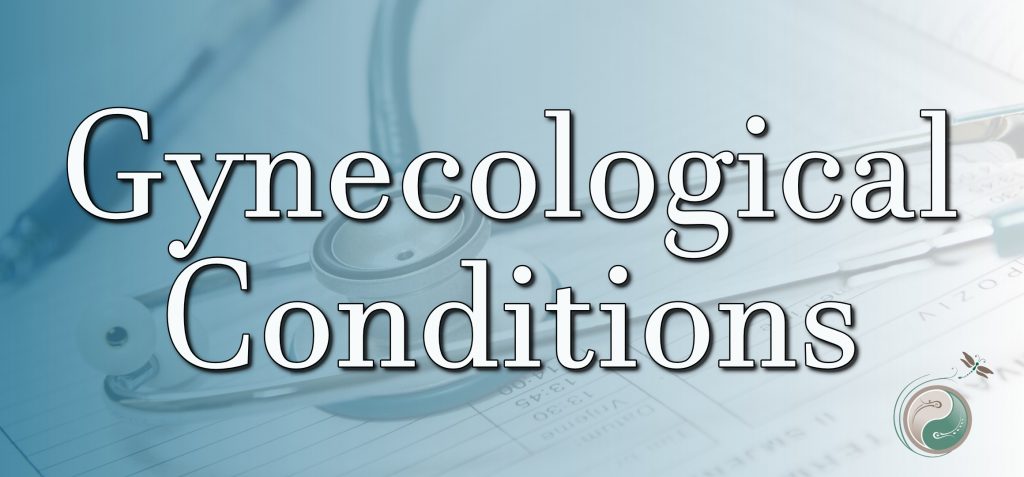 Winter Park Based Holistic Doctor that treats patients with Preventive Holistic Medicine for Gynecological Conditions.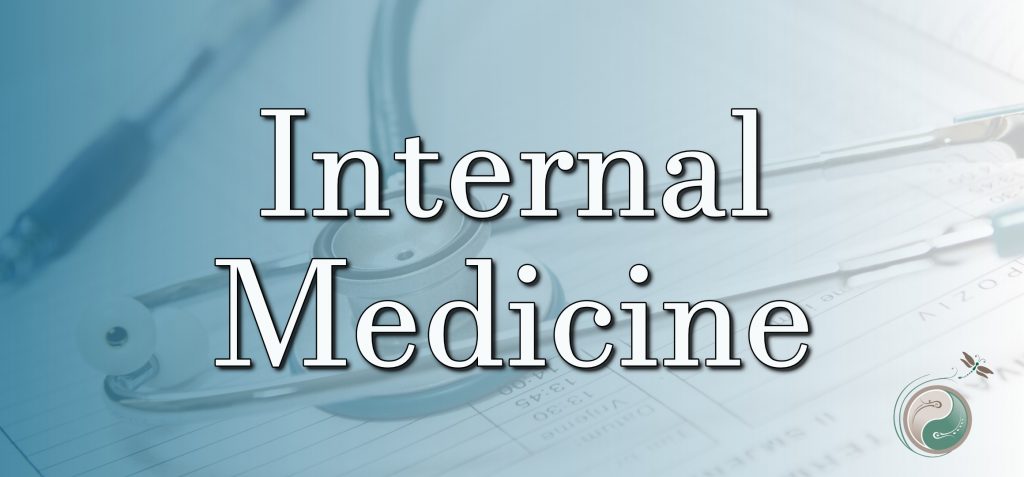 Our Patients Can Receive The Needed or Required Internal Medicine from this Holistic Doctor in Winter Park.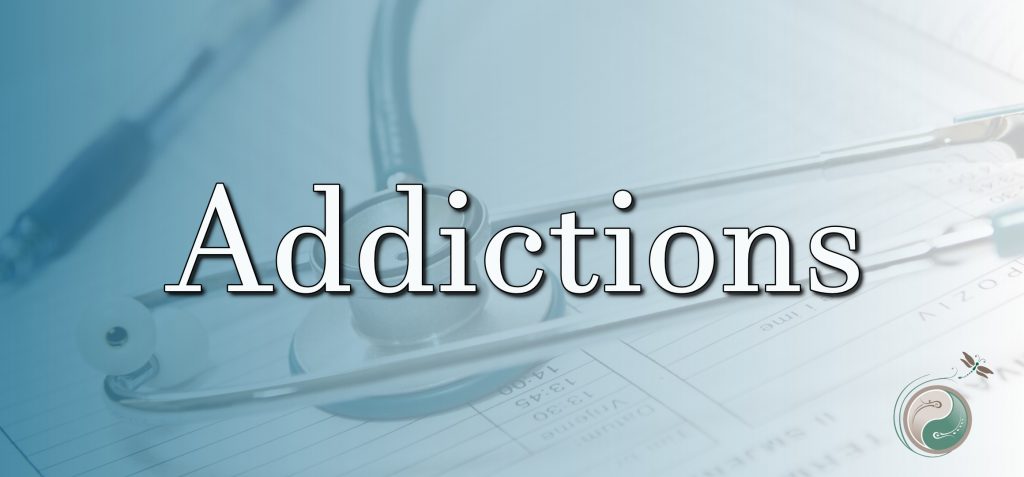 Holistic Doctor Winter Park Florida is available for Overcoming Addictions.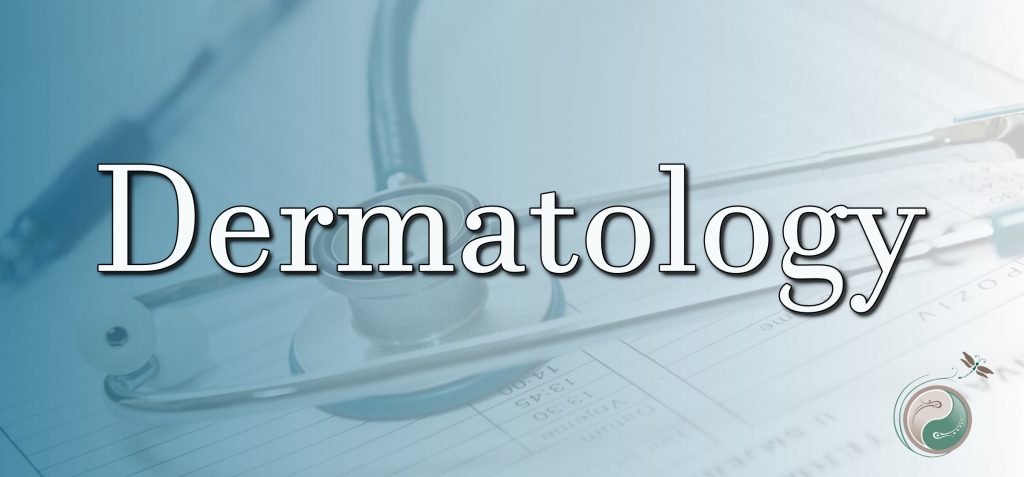 Your Local Holistic Doctor in Winter Park for Dermatology Related Health Issues.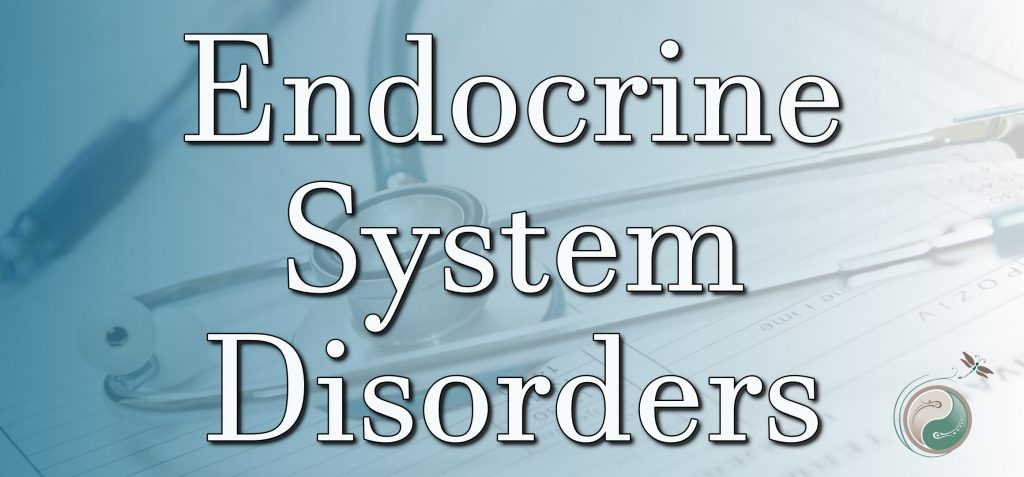 Holistic Doctor in Winter Park for people suffering from Endocrine System Disorders
Your Holistic Doctor Winter Park Florida
Holistic Medicine includes a wide variety of therapies including:
1. Clinical Nutrition Therapy
2. Acupuncture Therapy
3. Emotional Repolarization Technique
4. EVOX Therapy
5. Cation Mudpack Therapy
6. Quantum Reflex Analysis (QRA) Muscle Testing Techniques
7. Whole & Organic Food Therapy
8. Detoxification, just to name a few.

Winter Park Holistic Medicine takes into account all that it means to be human. Environmental, Emotional, Mental, Spiritual, and Physical aspects are all considered when finding the real root causes of illness, imbalance, and disorder. All sources that contribute to a person's existence must be acknowledged when embarking on a healing journey. Holistic Medicine therapies in Central Florida are all about detoxifying and nourishing the body, mind, and spirit to bring complete healing into reality.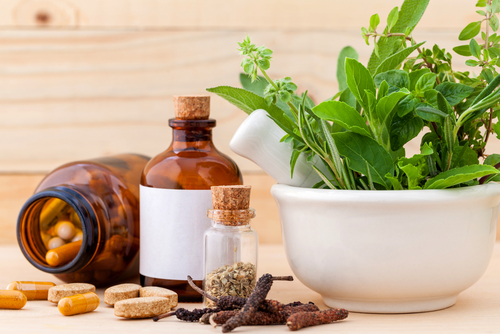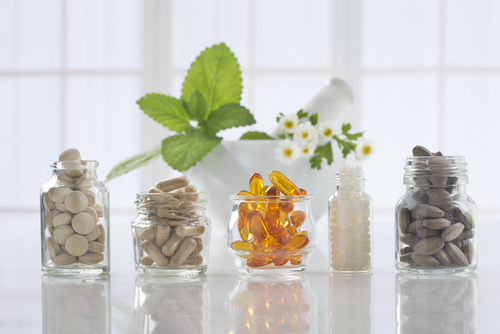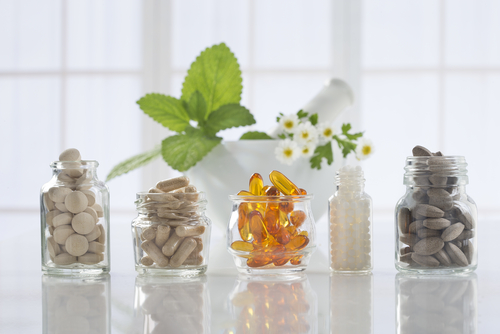 Appointments
Appointments are available Monday – Thursday between 10 am to 5 pm. Please take a moment to download and complete our Intake Forms now.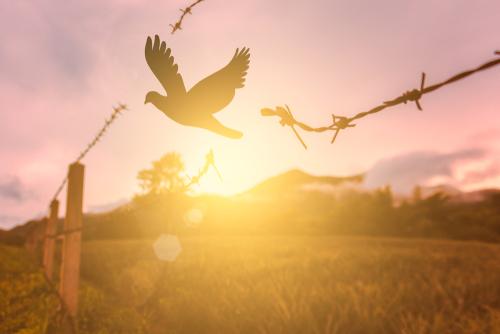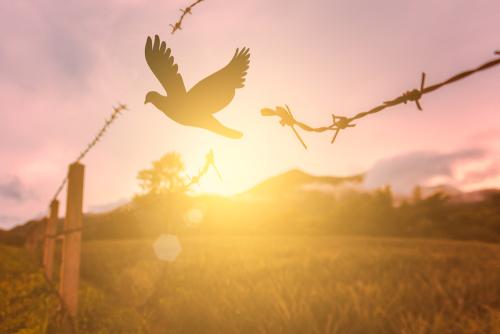 Payments
Payments can be accepted with the following: Credit Card (Visa, MasterCard, Discover), Flexible Spending or Health Savings Account, Check or Cash.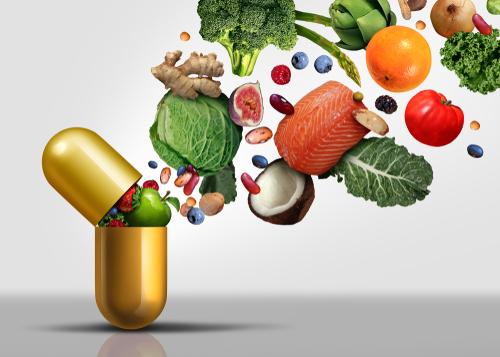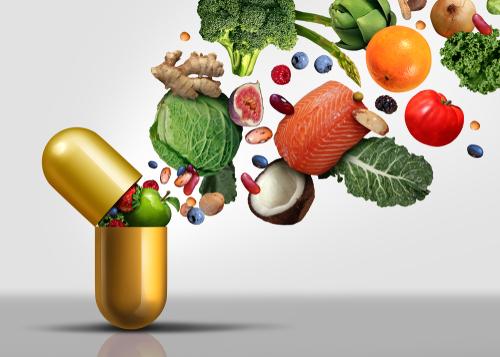 Claims
Full payment is expected at the time of service. We do not file insurance claims for patients, nor do we accept payment from insurance companies.
Holistic Doctor Winter Park Florida
Meet Dr. Kathy Veon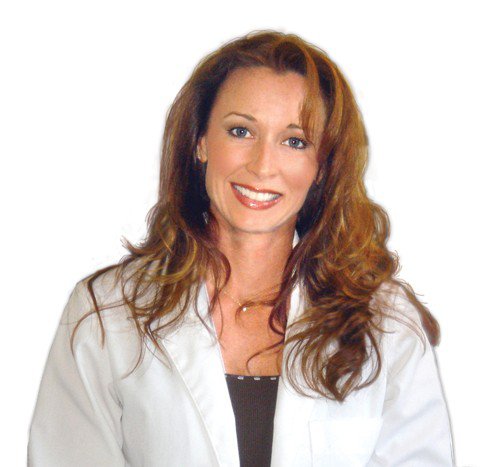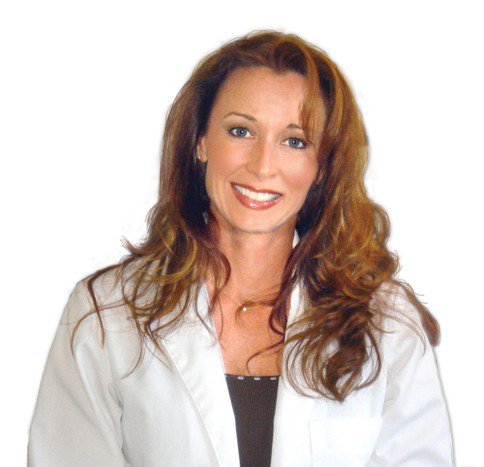 Listen To What Clients Are Say About This Winter Park Holistic Doctor
Asthma Relief Testimonial: I am an 11-year-old male who has suffered for over 5 years of chronic bronchitis, asthma, and allergies. Daily, I have been taking an Advair and albuterol inhaler for the last 6 months just to try to participate in my daily physical education class.

My asthma would keep me from enjoying bike riding and sports activities. After 3 treatments and an herbal supplement, I am happy to say I no longer use Advair or albuterol. Acupuncture has helped me to enjoy the things that kids without asthma enjoy. I also found out that acupuncture does not hurt and is relaxing. I always fall asleep during my treatments. I would encourage other kids to try it too.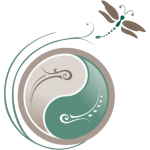 Steven
Asthma Relief Testimonial from Longwood in Central Florida
Fertility Treatment Testimonial: My husband and I had been trying to have a baby for the past two years with no success. I then found out that my thyroid was not working as well as it should, and was faced with taking drugs to manage the problem.

I didn't want to be on any kind of drugs for the rest of my life and was looking for alternative treatment therapies. I learned about QRA and went for a session.

After treating my thyroid naturally with herbs and nutrients for about 3 months, my thyroid was normal again and I was feeling great. We became pregnant 2 months later!! Thank you so much for helping us make our dreams come true!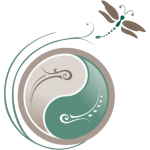 Tracy & Dan
Fertility Treatment Testimonial in Orlando, Central Florida
Contact Your Local Winter Park Holistic Doctor Now.
Learn About Winter Park Florida!
The Winter Park area's first human residents were migrant Muscogee people who had earlier intermingled with the Choctaw and other indigenous people. In a process of ethnogenesis, the Native Americans formed a new culture which they called "Seminole", a derivative of the Mvskoke' (a Creek language) word simano-li, an adaptation of the Spanish cimarrón which means "wild" (in their case, "wild men"), or "runaway" [men]. The site was first inhabited by Europeans in 1858, when David Mizell Jr. bought an 8-acre (32,000 m2) homestead between Lakes Virginia, Mizell, and Berry. A settlement, called Lake View by the inhabitants, grew up around Mizell's plot. It got a post office and a new name—Osceola—in 1870.
The area did not develop rapidly until 1880 when a South Florida Railroad track connecting Orlando and Sanford was laid a few miles west of Osceola. Shortly afterward, Loring Chase came to Orange County from Chicago to recuperate from lung disease. In his travels, he discovered the pretty group of lakes just east of the railbed. He enlisted a wealthy New Englander, Oliver E. Chapman, and they assembled a very large tract of land for $13,000 on July 4, 1881.
They planned the town of Winter Park on this piece of land. Over the next four years, they plotted the town, opened streets, built a town hall and a store, planted orange trees, and required all buildings to meet stylistic and architectural standards. Winter Park was a heavily planned city, something that is still evident in its streets' grind-like organization. The town was then promoted heavily, especially to snowbirds in the north looking for a place to hibernate in the winter. During this founding time, the Winter Park Post Office opened, and the railroad constructed a depot, connected to Osceola by a dirt road.
In 1885, a group of businessmen started the Winter Park Company and incorporated it with the Florida Legislature; Chase and Chapman sold the town to the new company. In a land bubble characteristic of Florida history, land prices soared from less than $2 per acre to over $200, with at least one sale recorded at $300 per acre. This land bubble concept would never go away, with towns and counties directly surrounding the area with exponentially cheaper land prices.
In 1885, the Congregational Assembly of Florida started Rollins College, the state's first four-year college. Rollins College today remains one of the hallmarks of Winter Park. However, Rollins College further highlights the racial disparities within the town. It is the second most expensive college in the state with a tuition of $64,972 per year.
Rollins is a relatively good, small liberal arts school with a total student body of just over 2,000 students. However, the high price makes the overall rating of the school more into the middle of the pack of colleges around the country. The school's business school is the Crummer School of Business. where students can earn an MBA, is a premier Business School. It is the number one business school in Florida. Rollins has been and will always be an integral part of Winter Park's history and culture. However, the average student at Rollins is on scholarship.
Many in-state students are less interested in attending the school based on its high tuition. Back in 1886, the Seminole Hotel on Lake Osceola opened. This was a resort complete with the luxuries of the day: gas lights, steam heating, a string orchestra, a formal dining room, a bowling alley, and long-covered porches.[citation needed]Today, this street is a cul de sac called Kiwi Circle that is part of one of the nicest neighborhoods in the town.